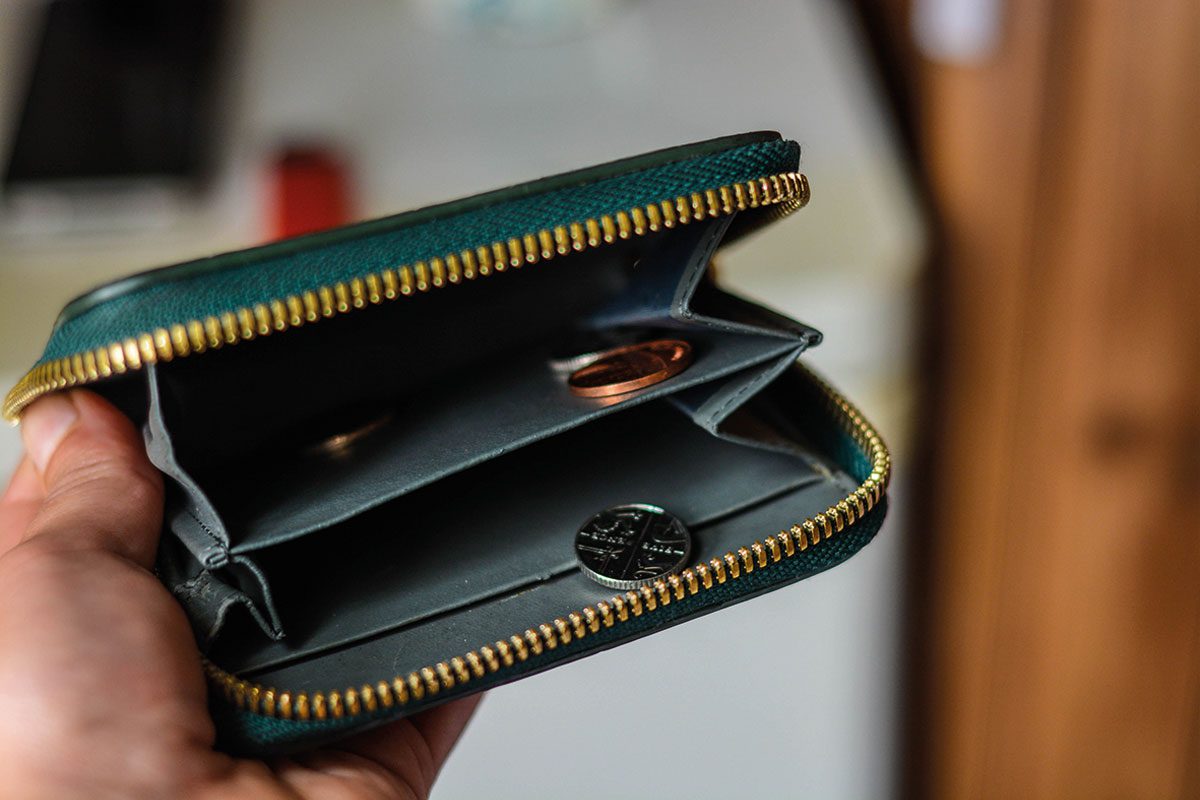 SCOTTISH consumers are cutting back on discretionary spending according to the latest KPMG Scottish Retail Sales Monitor collected for the Scottish Retail Consortium (SRC).
Covering the four weeks to 30 July, the SRC found that total sales in Scotland increased by 4..4% compared with July 2021. However, when adjusted for inflation, this number sat at 0.0%.
Ewan MacDonald-Russell, deputy head of the SRC, said that while food sales rose by 5.3%, the reality is that customers are buying fewer products as their focus shifts to essential items.
"The more shoppers cut back on discretionary spending the more difficult things will become for already beleaguered retailers.
"Those businesses are also dealing with huge inflationary pressures which are exacerbating the difficult trading environment," he said.
Paul Martin, partner and UK head of retail at KPMG, said retailers should "carefully anticipate" customer shopping habits as we head into autumn and winter. He added that retailers need to "make sure they balance their offering with the right products, prices and promotions."