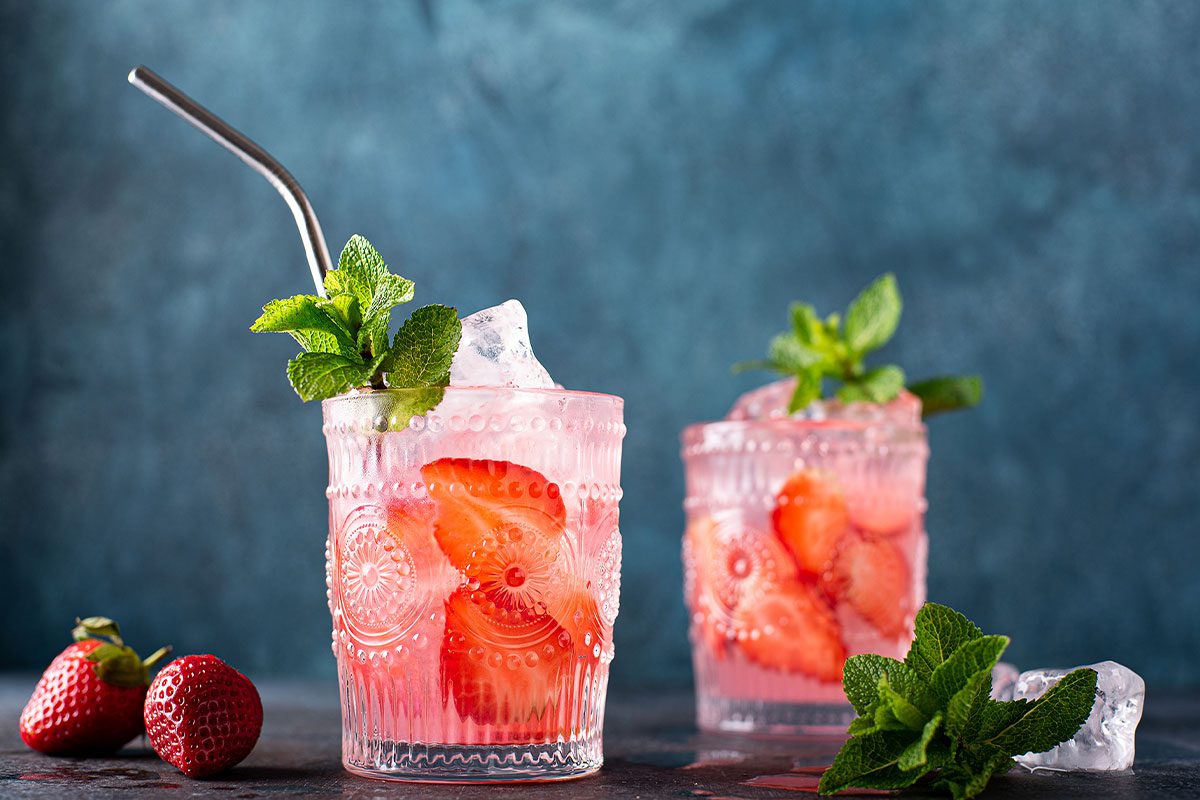 IN the increasingly busy flavoured gin category, strawberry reigns supreme according to a poll of UK consumers.
A recent survey conducted by Spanish gin brand Puerto de Indias asked UK consumers to name their favourite gin flavours, with Strawberry securing 21.9% of the vote.
Demand for strawberry gin was even higher among younger adult consumers, with the survey finding 54.5% of 18-24 year-olds rate it as their favourite flavour.
The berry also proved popular as a garnish, with one in five consumers found to view strawberry as their garnish of choice when making a gin at home.
Erwin Maldonado, global chief marketing officer at Puerto de Indias, said: "We are immensely proud to be the number one strawberry gin brand in Spain and it is fantastic to see the trend for natural strawberry gins continue in the UK.
"We strongly believe our strawberry gin is an ideal way to appeal to strawberry-loving consumers in the UK."