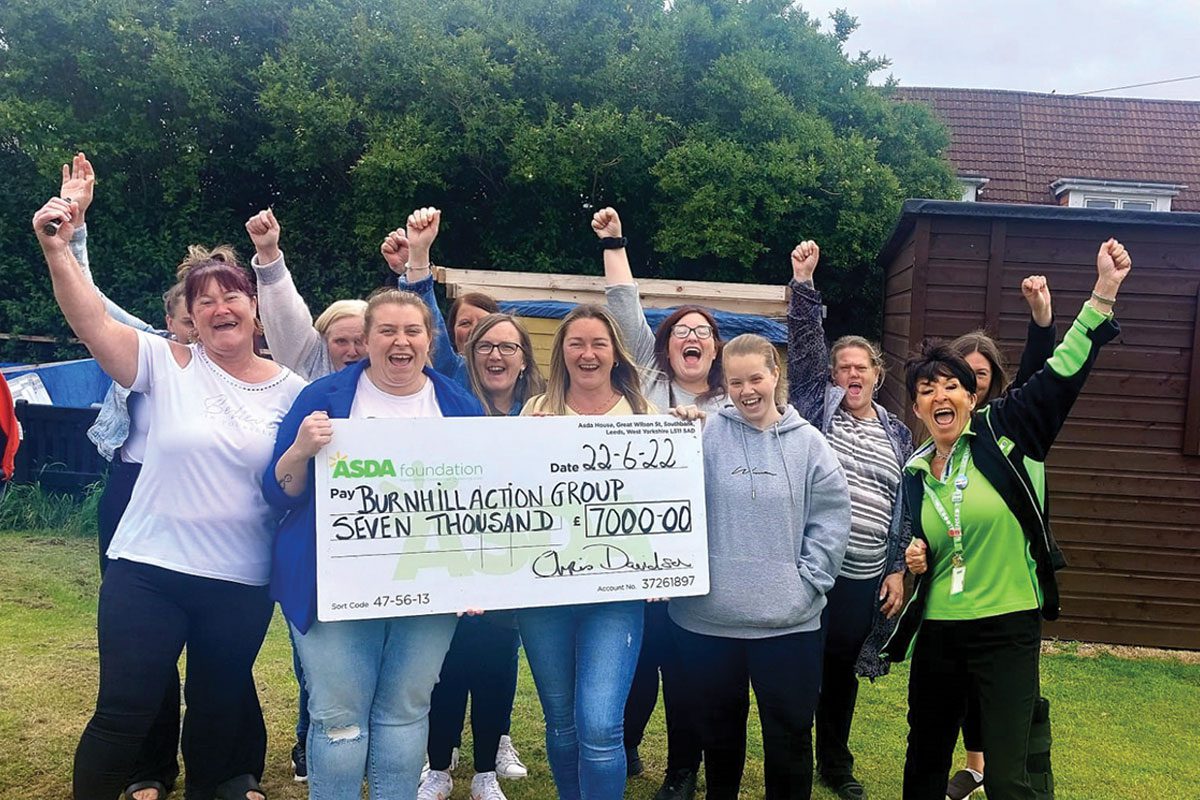 SUPERMARKET giant Asda has pledged to donate over £100,000 to help fund community groups and charities across Scotland.
Through the supermarket's charity, Asda Foundation, £105,900 of funding will go towards 10 local community groups and charities with the aim of improving and transforming communities.

This included the Burnhill Action Group – a project aimed at developing its local area while raising community engagement – which received £7,000 in funding from Asda's Toryglen store.
Elizabeth McDonald, volunteer at the Burnhill Action Group, said: "We are all absolutely buzzing to have received this grant – we had hoped to get something but the £7,000 is a really amazing amount of money for us."