Scottish cheddar brand 1057 aims to expand distribution in c-stores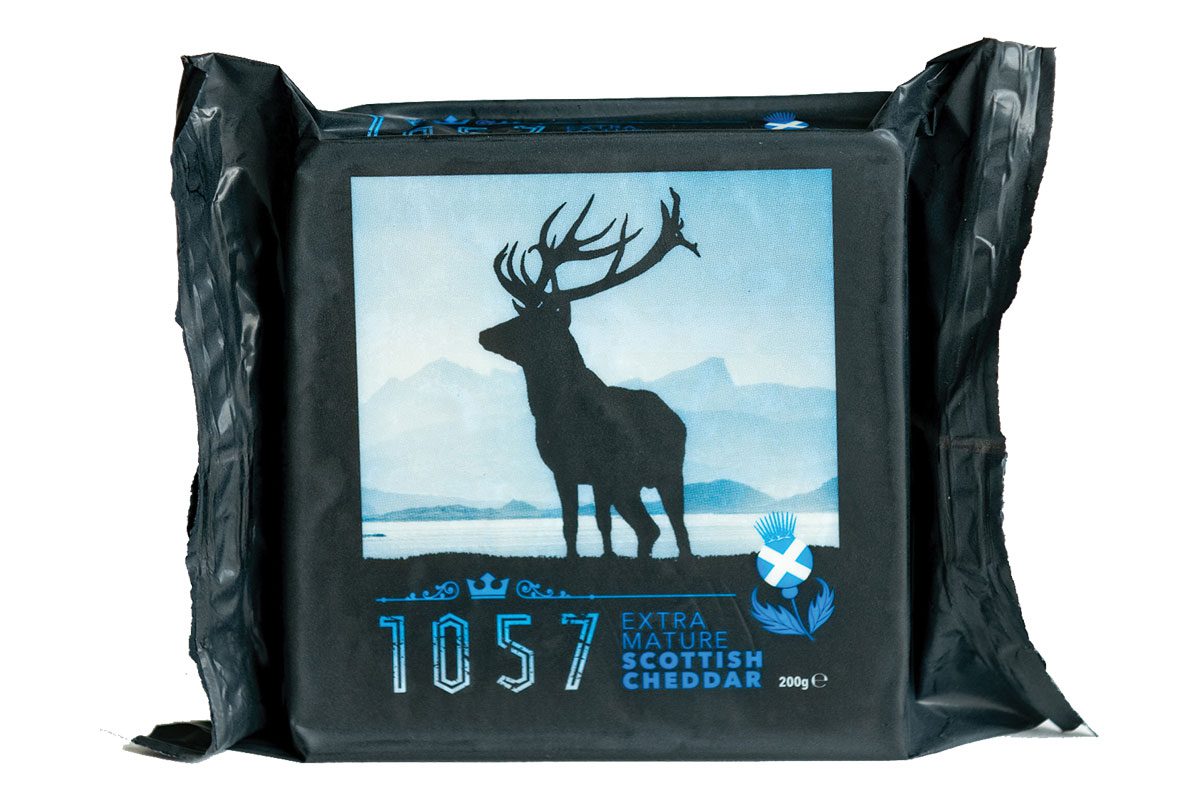 SCOTTISH cheddar brand 1057 has its eye on the convenience channel.
The brand has been in discussions with wholesalers and symbol groups in a bid to raise awareness of 1057 and the opportunities that stocking a premium, local cheese can open up.
A spokesperson for 1057 said that its current challenge in the convenience channel was one of distribution – a problem which it intends to solve.
Made from Scottish cow's milk that is sourced exclusively from Scottish dairy herds, 1057 Extra Mature Cheddar is described as a "flavour packed" cheese.
Currently, the brand is available direct to consumer from Amazon and Ebay, as well as some premium cheese shops and delis in Scotland including Melis.
The brand is also available from Carron Lodge, George Carruthers, Rowcliffe, The Kintyre Larder, Campbeltown and Kerry's Fresh.
A spokesperson for 1057 Extra Mature Cheddar said: "Demand for 1057 Extra Mature Cheddar is increasing fast and we are seeing growth across the world, particularly in the USA, Canada and Australia.
"Current sales are very encouraging and we expect export will continue to be a growth market for the brand.
"1057 Extra Mature Cheddar has also been launched into the retail, wholesale and foodservice markets alongside independent retailers and we are seeing increased demand across local grocery retailers and c-stores across Scotland and in fine food outlets and farm shops in England too.
"There is increasing demand for cheddar globally – 1057 Extra Mature Cheddar is a premium brand that we believe will go far in the market."