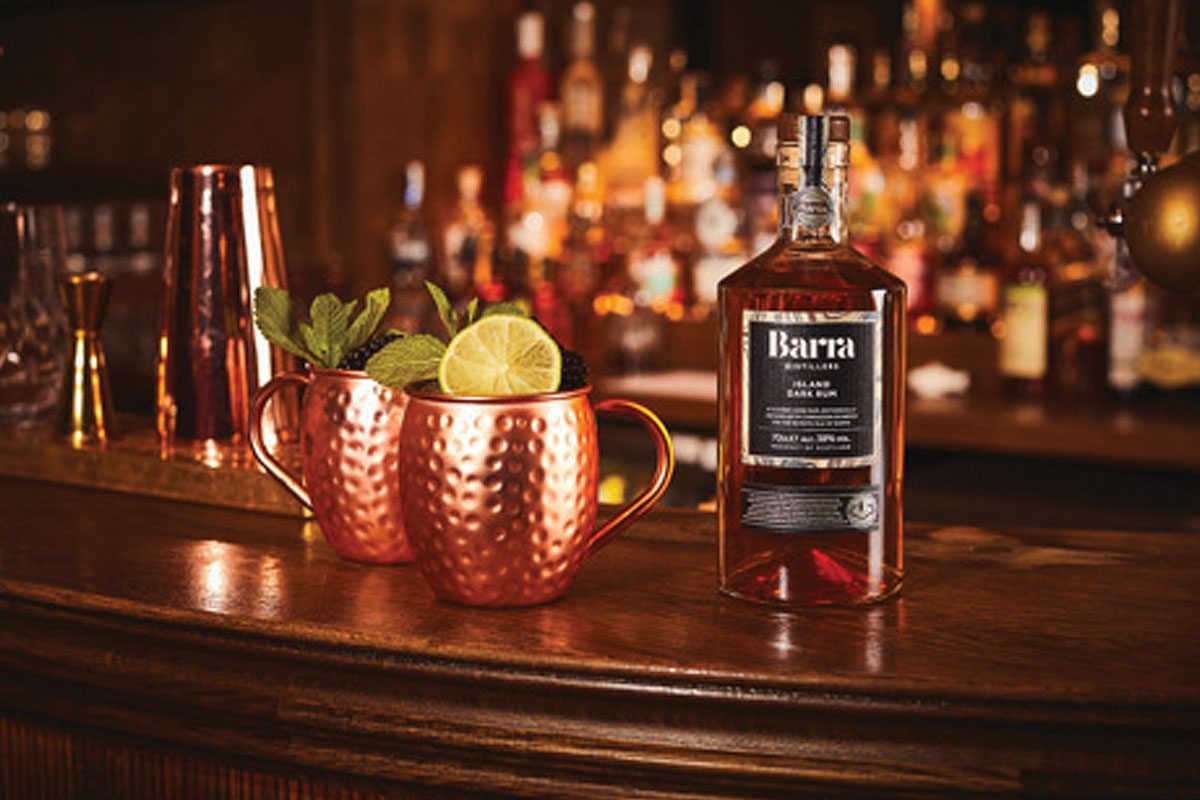 ISLE of Barra Distillers has launched its first dark rum.
Island Dark Rum has an ABV of 38% and is available from the Isle of Barra Distillers' website in a 700ml bottle for a price of £35.
The new rum made its debut at the Royal Highland Show. Tasting notes for the rum describe a spirit with a coconut and brown sugar flavour and a cardamom finish.
Michael and Katie Morrison, founders of Isle of Barra Distillers, said: "While our story progresses, our family distillery continually grows. Naturally, as does our product range of fine spirits.
"Filled with interest and ambition, we understand that perfection takes time. Releasing a rum from the Isle of Barra has always been an interest and a goal of ours and now the time is right for us to explore this spirit."