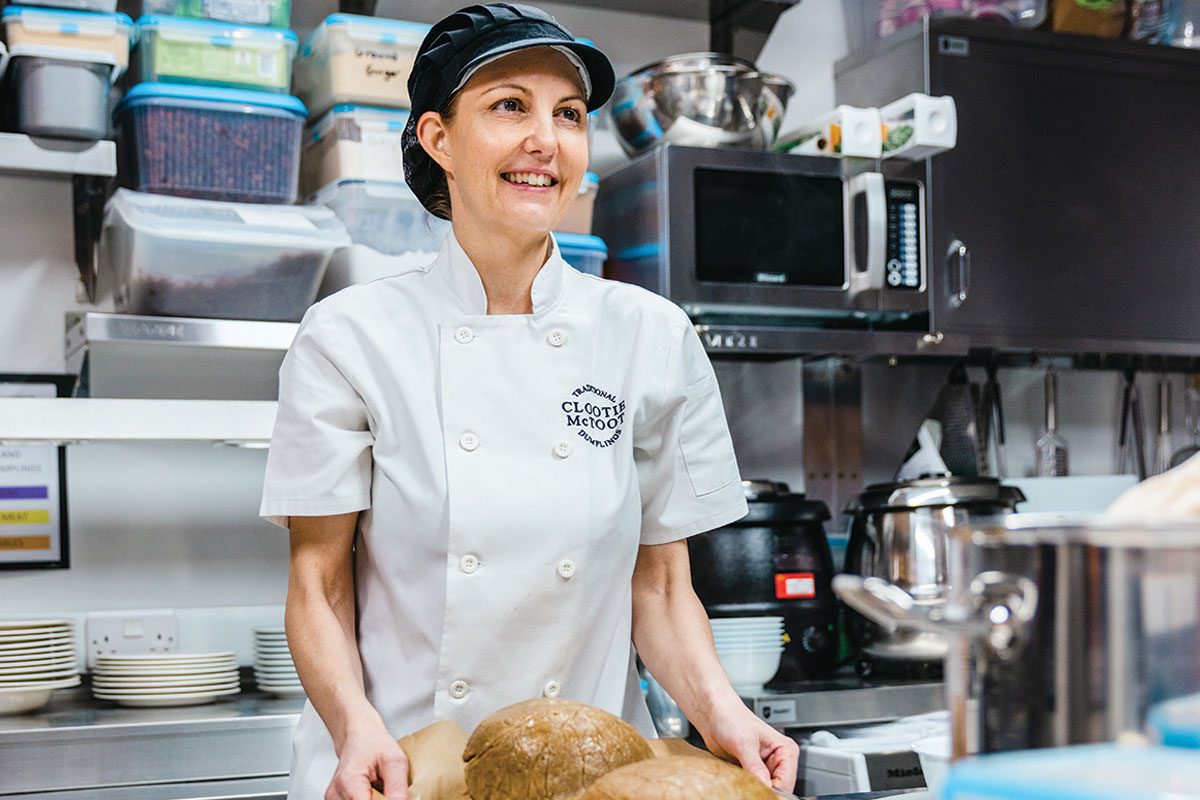 TRADITIONAL bakery business Clootie McToot has been making waves with support from Business Gateway.

The brand, which was founded by Michelle Maddox in 2017, has been pivoting towards the wholesale market.
Through Business Gateway, Maddox learned about the Scottish Enterprise CAPEX grant, from which she was able to secure in excess of £40,000 in funding.
The monies were used to purchase new equipment, which has allowed Clootie McToot to scale up production. Maddox now produces over 1,000 dumplings each week and that figure is expected to increase to 7,000 during December.
Commenting on the support, Maddox said: "Business Gateway has been with me from the beginning of my journey, from when I first formed the business idea right up until now. I can't recommend them enough and they have been a vital extension of my team, providing advice at every turn as I set about adapting to the pandemic.
"It gave me confidence that we could make it through an uncertain time, and we're now firmly on the way to achieving our ambitious growth objectives."