Comedy duo secure distribution deals in Scottish convenience stores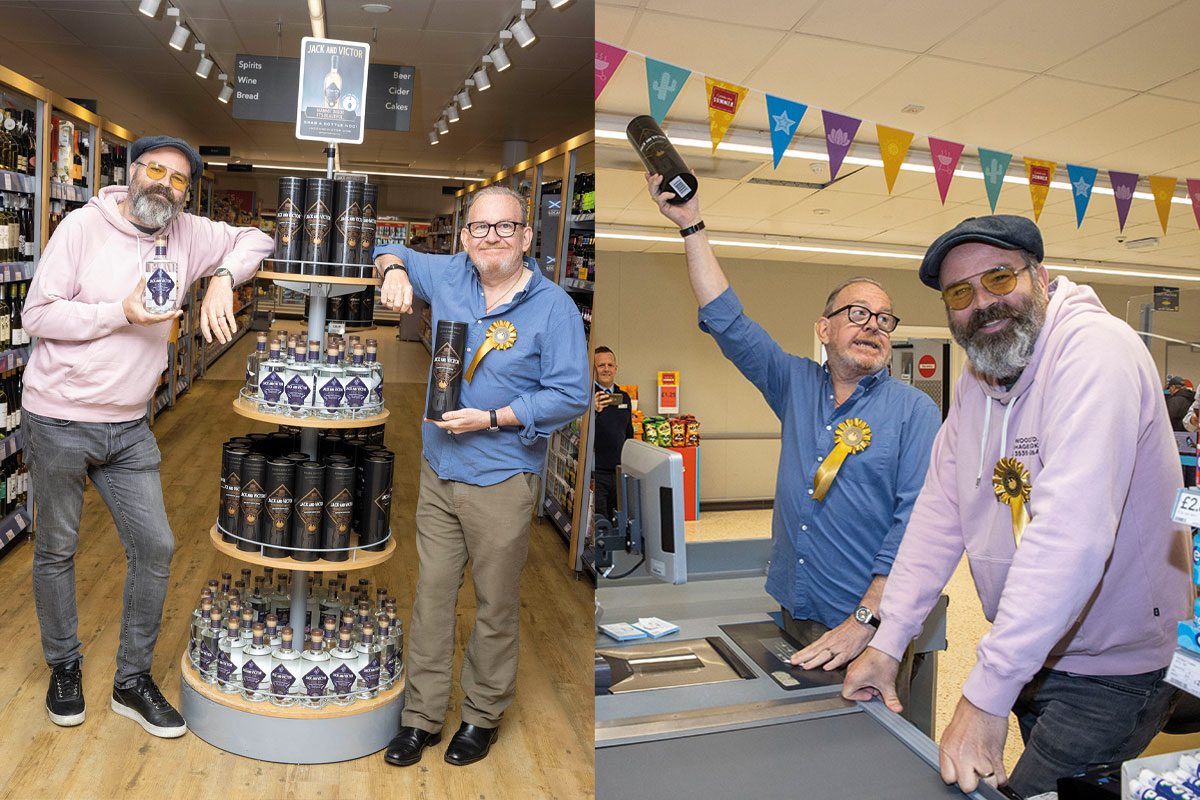 SCOTLAND's favourite geriatric duo have cantered into the convenience channel, with new listings for their gin and whisky brand.
Still Game creators Ford Kiernan and Greg Hemphill have secured distribution for two spirits named after the show's lead characters.

Jack and Victor Still Gin, and Jack and Victor Blended Scotch Whisky have both launched in 65 Co-op stores. The spirits can also be found on shelf across KeyStore fascia stores.
Kiernan and Hemphill got their first taste proper taste of the spirits market through the launch of Jack and Victor Blended Scotch Whisky in the on trade earlier this year, swiftly followed by the rollout of Jack and Victor Still Gin.
For the brand's off-trade launch, which took place at Glasgow's Crown Street Co-op last month, the pair brought along a four-legged friend to mark the occasion.
Special guest Captain Dandy the racehorse, who made an appearance in Still Game's fifth season, also hoofed it along for the event.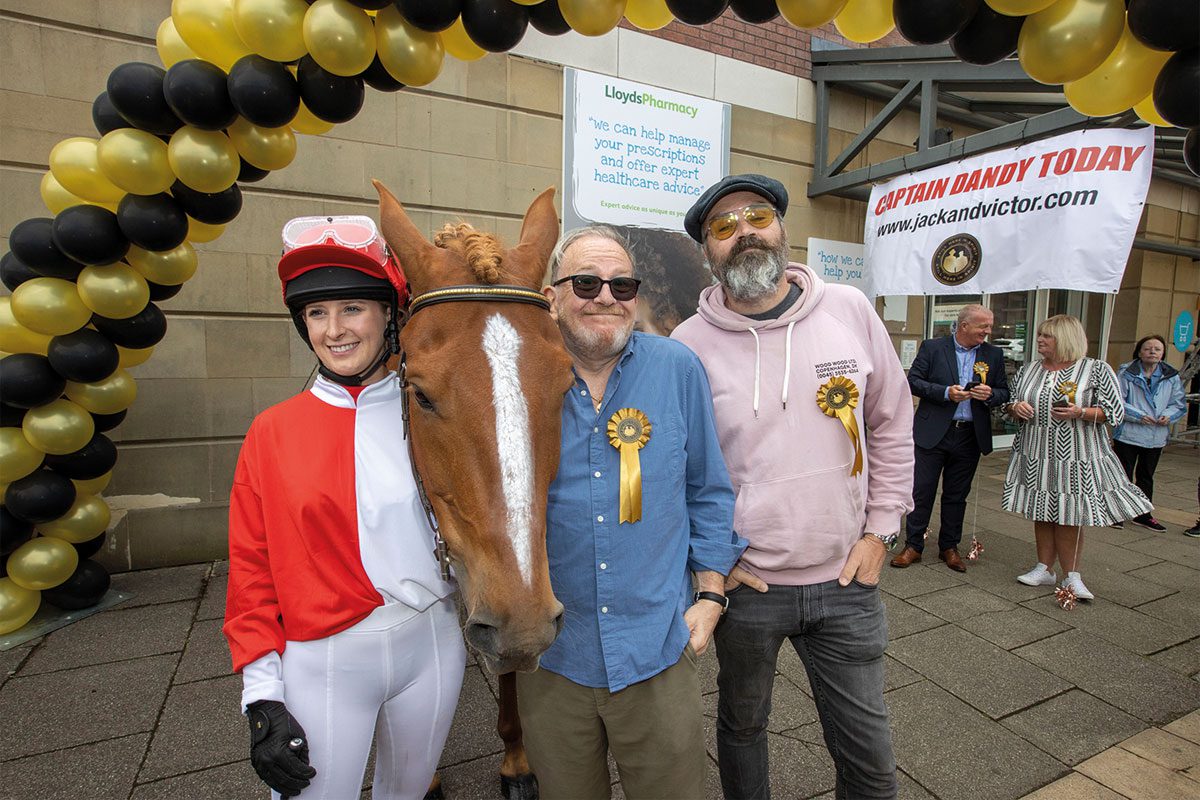 Behind the comedic stylings, there are some big distilleries helping to craft the Jack and Victor range.
Still Gin (35% ABV) is distilled and bottled by McQueens Gin in Callendar, while Jack and Victor Blended Scotch Whisky (40% ABV) is distilled, blended and bottled by Loch Lomond Distillery.
Both are priced at £35 per 700ml bottle.
Commenting on the launch, Kiernan, who played Jack Jarvis in Still Game said: "We're dead chuffed to bring our whisky and gin to Co-op. Captain Dandy's got a bit of a cult following after his altercation with Winston a few years ago but we told everyone to rein it in this time."
Greg, who played Victor McDade, added: "We've been champing at the bit to launch with Co-op and make it even easier for our pals across Scotland to pick up a bottle of their tipple – whether it's to share with friends or have a wee nip to yourself, our spirits are definitely front runners."
Kevin Buchanan, ranging manager for the Co-op in Scotland, said: "We are delighted to work with Still Game creators Ford Kiernan and Greg Hemphill – I know how popular the show is and we also know that our members and customers value the quality and provenance of locally produced food and drink.
"I am confident the products will be popular among both fans of 'Jack and Victor' and those who enjoy quality whisky and gin."