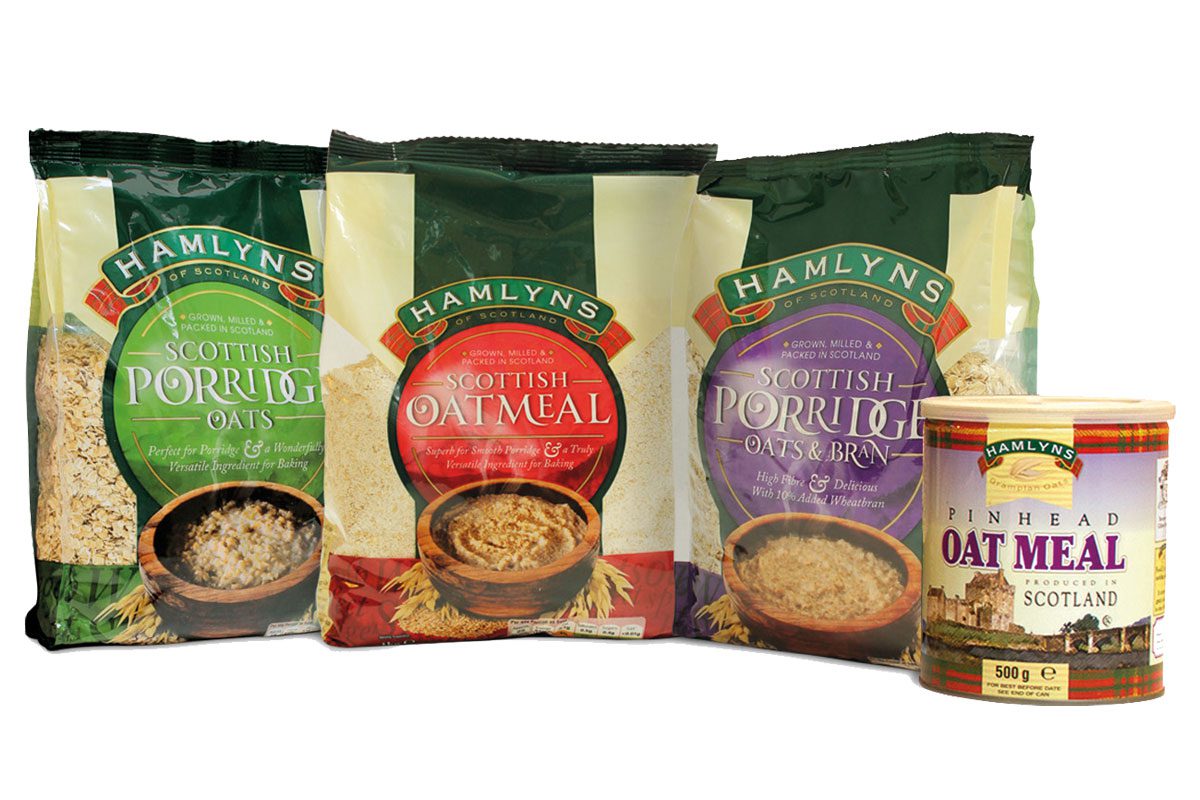 PORRIDGE brand Hamlyns has teamed up with Scottish cookery writer Liz Ashworth to create cost-effective recipes for consumers.
The new recipe series will focus on budget recipes that are made using oats and designed to help people to cook healthy, economical meals at home.
Alan Meikle, managing director of Hamlyns of Scotland, suggested c-store retailers capitalise on the partnership by creating displays in store that better signpost Scottish products.
"As a nation, we Scots are very proud of our food and drink heritage, and as a healthy product that's one hundred percent Scottish from field to mill to finished product, Hamlyns porridge oats and oatmeals are the natural choice.
"Convenience retailers can help consumers to select Scottish products with end of aisle displays and simple shelf labelling," he said.