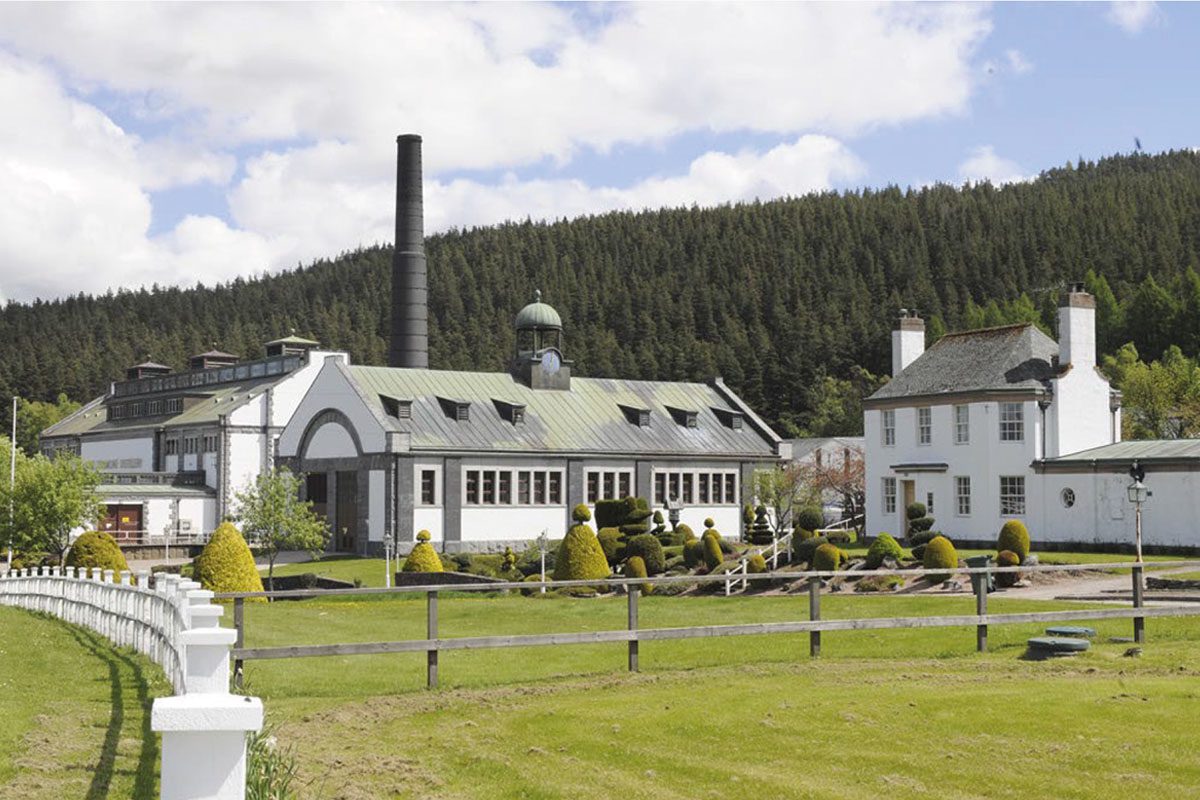 THE Tormore distillery and brand is set to change hands, following a deal between Elixir Distillers and Pernod Ricard.

Sukhinder Singh, owner and co-founder of Elixir Distillers, said the independent whisky specialist hopes to "build on the work" of Pernod Ricard in promoting the Tormore brand.
Singh said: "We are humbled to be the new custodians of Tormore; we couldn't have asked for a better distillery to welcome to the Elixir family alongside our new Islay distillery, Portintruan."
Alexandre Ricard, chairman and chief executive of Pernod Ricard, said that the sale of Tormore follows the firm's recent announcement of investment in its Aberlour and Miltonduff facilities. The investment is expected to increase Pernod Ricard's Scotch whisky production capacity to 14 million litres of alcohol per annum.