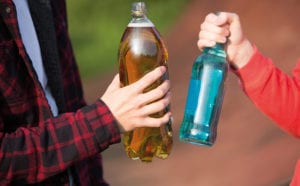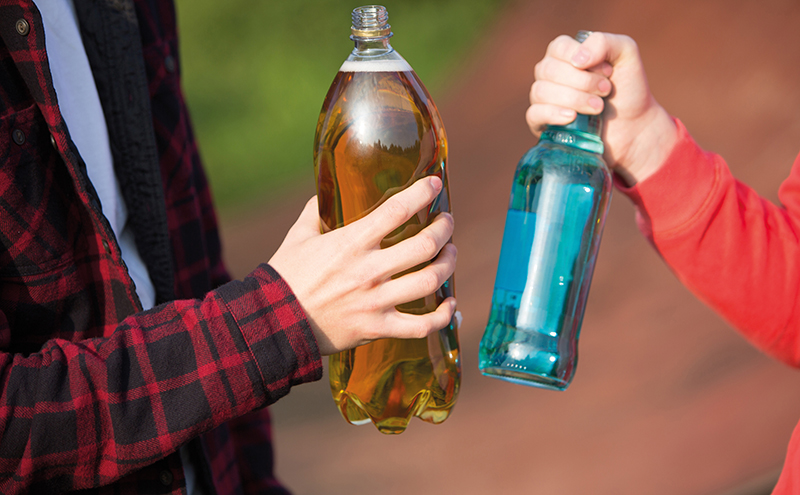 A NEW course has been launched to help retailers prevent underage sales and proxy purchasing.
The Community Alcohol Partnership's free online training course covers the requirements placed on store staff and retailers by alcohol legislation, as well as tips on how to refuse suspected underage sales, spot attempted proxy purchases and apply the Challenge 25 policy.
Available to retailers throughout the UK, the CAP course has also been adapted for separate licensing laws in Scotland, where there are CAPs operating in Edinburgh, Orkney, Kilsyth and East Dunbartonshire.
CAP will distribute information to retailers about the new course through its network of local CAPs across the UK.
Kate Winstanley, director of CAP, said: "Local trading standards and licensing officers do a great job by visiting independent stores to offers training and support.
"But it's not always possible to reach every small retailer in the area and if these shops are not aware of their responsibilities it could put their licences and livelihoods at risk.
"We hope independent retailers will find this short course a convenient and helpful way to ensure they have effective age verification policies in place."
For more information see: www.communityalcoholpartnerships.co.uk