Summerhall's first dram takes flight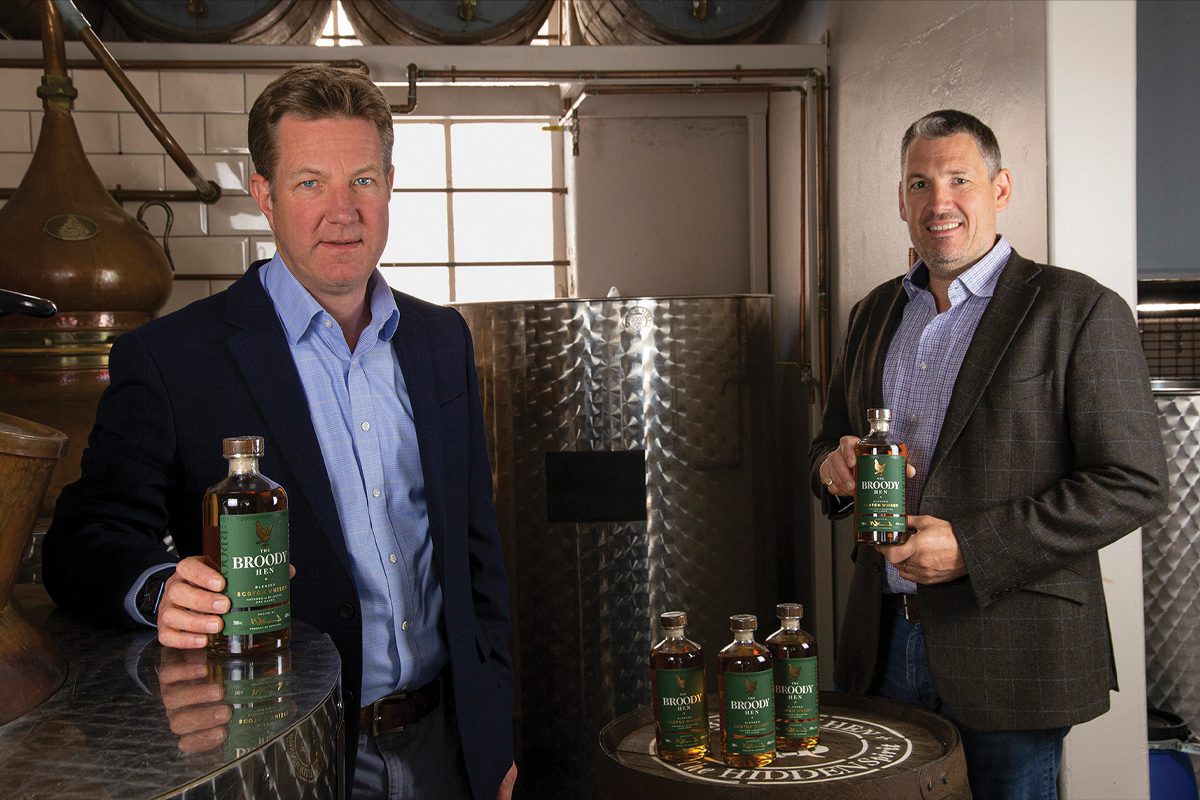 THE Edinburgh-based distillery behind Pickering's Gin has entered the whisky category with the launch of a new blended scotch.
Summerhall Distillery's new dram, The Broody Hen, combines casks of whisky from Highland distilleries to create a blended bottling which tasting notes describe as "sweet and smooth", with a palate of vanilla, caramel and manuka honey.

The whisky is blended and bottled on site at the Summerhall Distillery, with casks selected by distillery founders Matt Gammell and Marcus Pickering.
Bottles of The Broody Hen Blended Scotch Whisky are available directly from the Summerhall Distillery website.
The launch of The Broody Hen is only the beginning according to Summerhall Distillery, which plans to release a range of liquids under the brand name, including a 10-year single malt at the end of 2022.
Marcus Pickering said: "The Broody Hen is a culmination of almost five years of careful development by myself, Matt and our distillery team and marks the start of our proposed expansion into Scotch whisky.
"Our motto is: if you can't find what you want, make it yourself. This ethos formed the basis of our business back in 2013 and, to this day, informs every element of what we do."