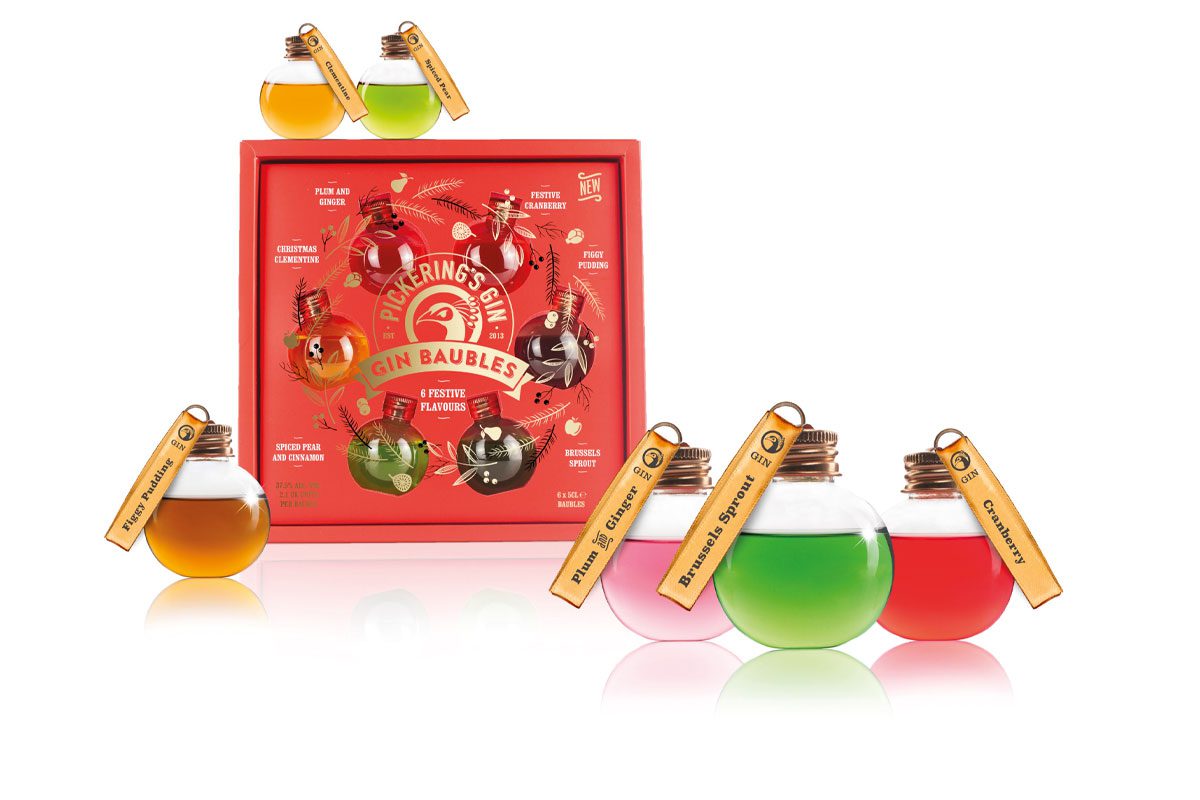 EDINBURGH-based gin distiller Pickering's has got into the festive spirit with the launch of a new limited edition gift pack.
This year sees the return of Pickering's Gin Baubles – six seasonal gins in Christmas decoration packaging.
Pickering's Gin Baubles packs contain Christmas Clementine, Festive Cranberry, Spiced Pear and Cinnamon, Figgy Pudding, Plum and Ginger, and Brussels Sprout flavours.
To create the Brussels Sprout flavoured gin, Pickering's Gin distillers have used 10,000 sprouts sourced from Arbroath.
Marcus Pickering, co-founder of Pickering's Gin said: "We launched the first ever Christmas Gin bauble back in 2016 and it became an instant hit with gin lovers around the country – making it a must-have gift.
"However, this year we really wanted to spice things up and to take the original and best gin bauble to the next level.
"We are thrilled to finally be able to share our unique festive-flavoured gin baubles."
Matt Gammell, co-founder and head distiller at Pickering's said: "It was an interesting challenge trying to balance the unmistakable flavour of Brussels sprouts to get the taste just right – and the distillery had a very distinct aroma while the gin was being distilled."