ONS releases first low-price figures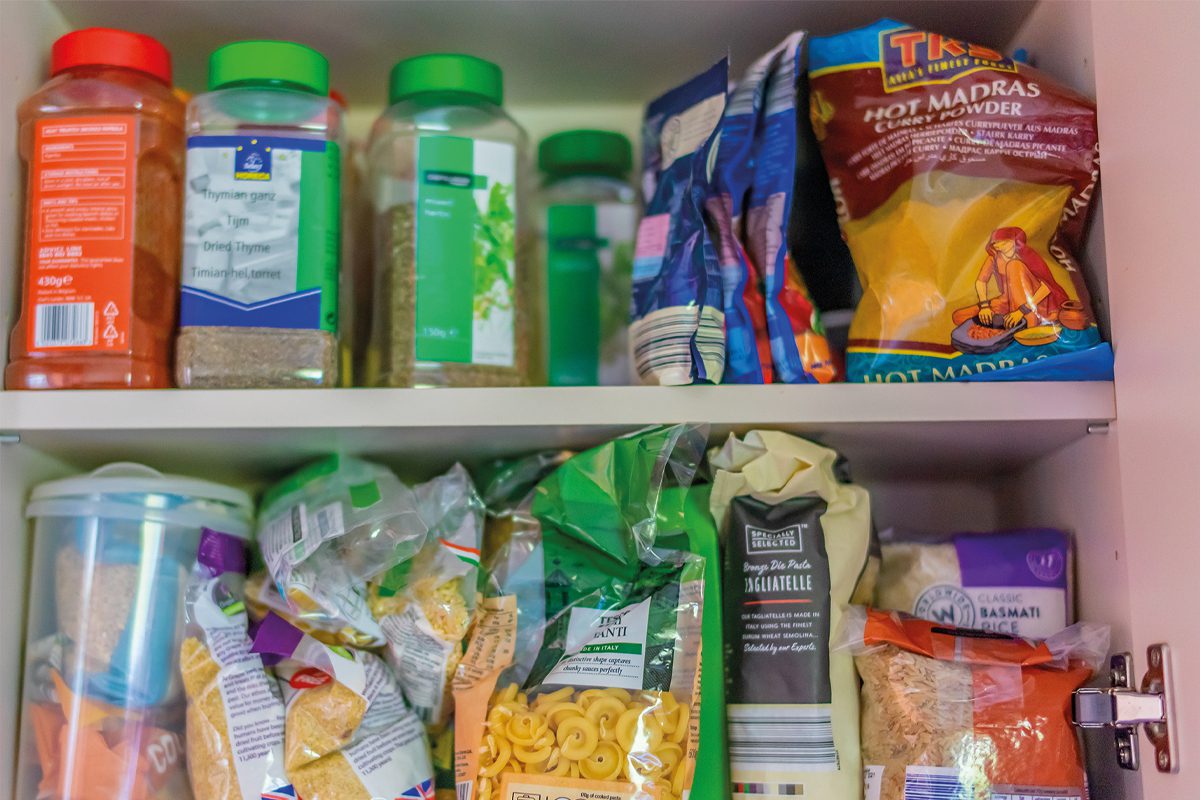 EXPERIMENTAL Office for National Statistics data have found considerable variation when it comes to food and drink price inflation among lowest-priced foods.
The ONS was spurred into action on low-price grocery items by anti-poverty campaigner Jack Monroe, who used social media to highlight significant price hikes among value brand items.
Examples highlighted by Monroe included a 141% price increase for a 500g pack of pasta, up from 29p to 70p.
In its first lowest-cost grocery items report, the ONS found that 30 lowest-cost everyday grocery items increased in price "by around as much" as average food and non-alcoholic drink prices, but this was far from uniform on a per item basis.
Research based on web-scraped supermarket data found that prices for six items fell over the year to April 2022, but the prices of five items rose by 15% or more.
The difference between the lowest-cost version of an item and the next lowest-cost version is also often large, according to the ONS.
For over two-thirds of the items monitored, the next item was at least 20% more expensive.
The items with the largest price inflation for lowest-priced items were: pasta (up 50% between April 2021 and April 2022); crisps (17%); bread (16%); minced beef (16%); and rice (15%).
For six of the 30 items, the lowest prices fell on average over the period. Price decreases were recorded for potatoes (a 14% fall in price); cheese (7%); pizza (4%); chips (3%); sausages (3%); and apples (1%).