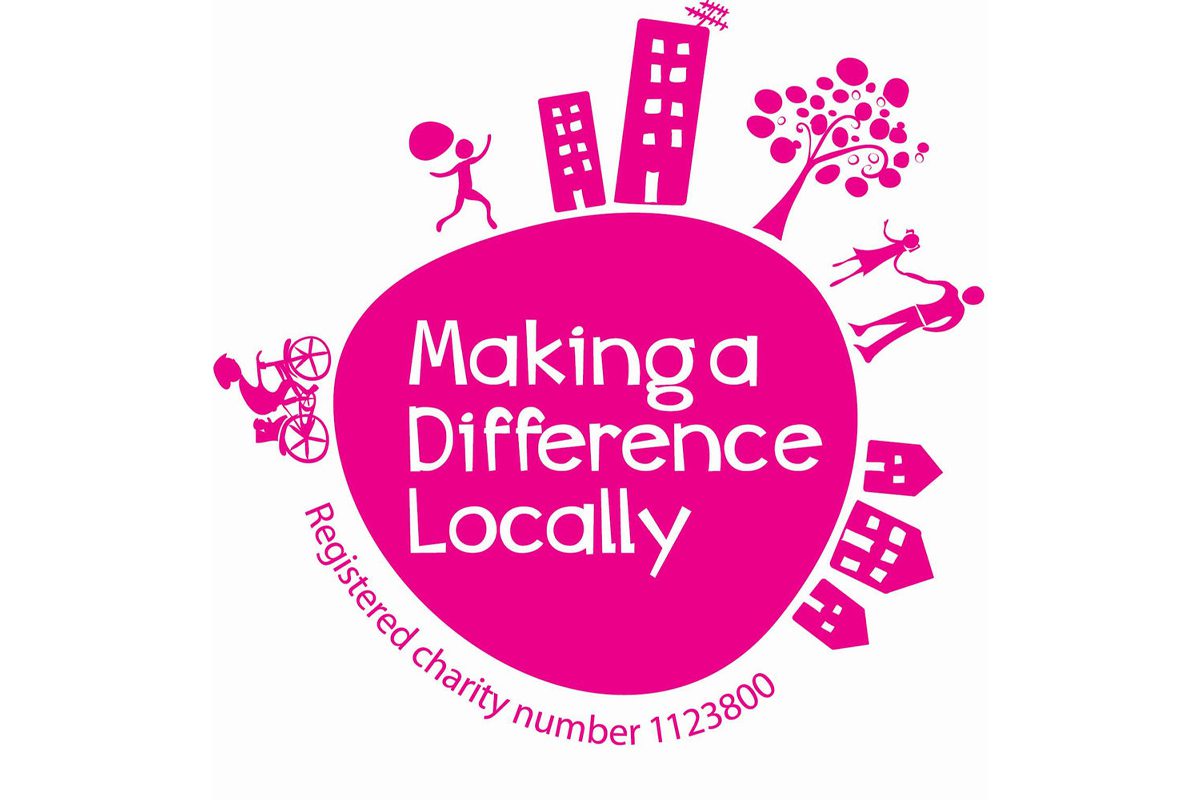 NISA's charity Making a Difference Locally (MADL) scooped two awards in recognition of its good works.

MADL was presented with the National Commitment to the Community Award at the Better Society Awards, and nabbed the Corporate Foundation Award at the Business Charity Awards.
Kate Carroll, head of charity at Nisa, said: "We are truly delighted and honoured to have been recognised with these awards, which are fantastic accolades for the team and all those involved with the charity.
"The awards are testament to the amazing work that Nisa partners do to support the communities they serve."