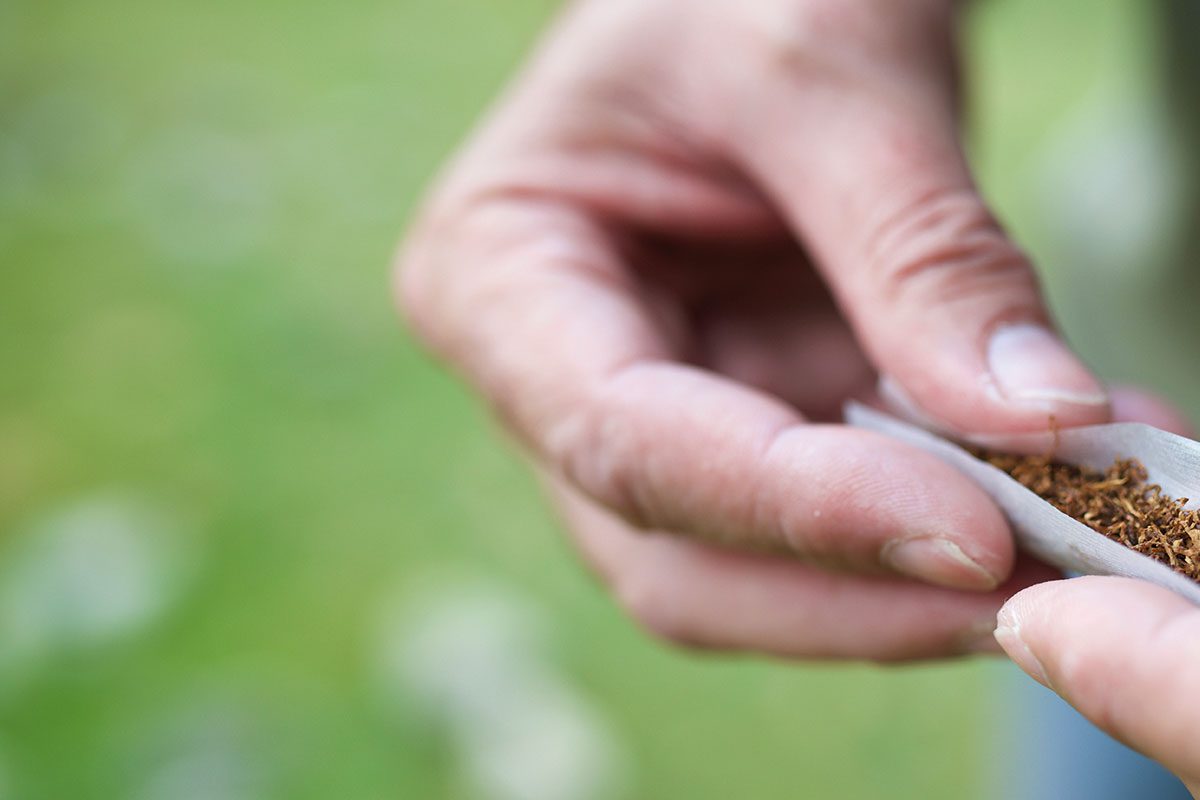 PROPOSALS to raise the minimum age for tobacco sales by one year, every year, have been slammed as disruptive and impractical.
In an independent review commissioned by the UK Government, Dr Javed Khan suggested a range of interventions including introducing a New Zealand style shifting minimum age.

The government in New Zealand intends to effectively outlaw smoking for those under the age of 18 by increasing the minimum age of purchase each year.
Other key recommendations in Khan's review included introducing a tobacco licence for retailers, additional funding for trading standards to boost enforcement, raising tobacco duties by at least 30% across all tobacco products, and offering vaping as a substitute for smoking.
The UK already has one of the strictest tobacco regimes in the world. In 2008, it was the first EU country to put graphic warnings on cigarettes. A cigarette vending machine ban in 2011 was followed by a full retail display ban in 2015 and the introduction of plain packaging in May 2016.
The UK also has a comparatively high tobacco duty rate compared to other economies.
James Lowman, chief executive of the Association of Convenience Stores, commented on the proposals: "Increasing the legal age of sale by one year every year would disrupt the very effective measures put in place to enforce an age restriction at 18, which applies not just for tobacco but to many of the products local shops sell.
"We need to look at how this would work in practice, but it looks like it would be operationally very challenging for small shops.
"Underage smokers aren't buying tobacco from shops, who have an excellent record of implementing the Challenge25 policy, but from friends, family and the black market."