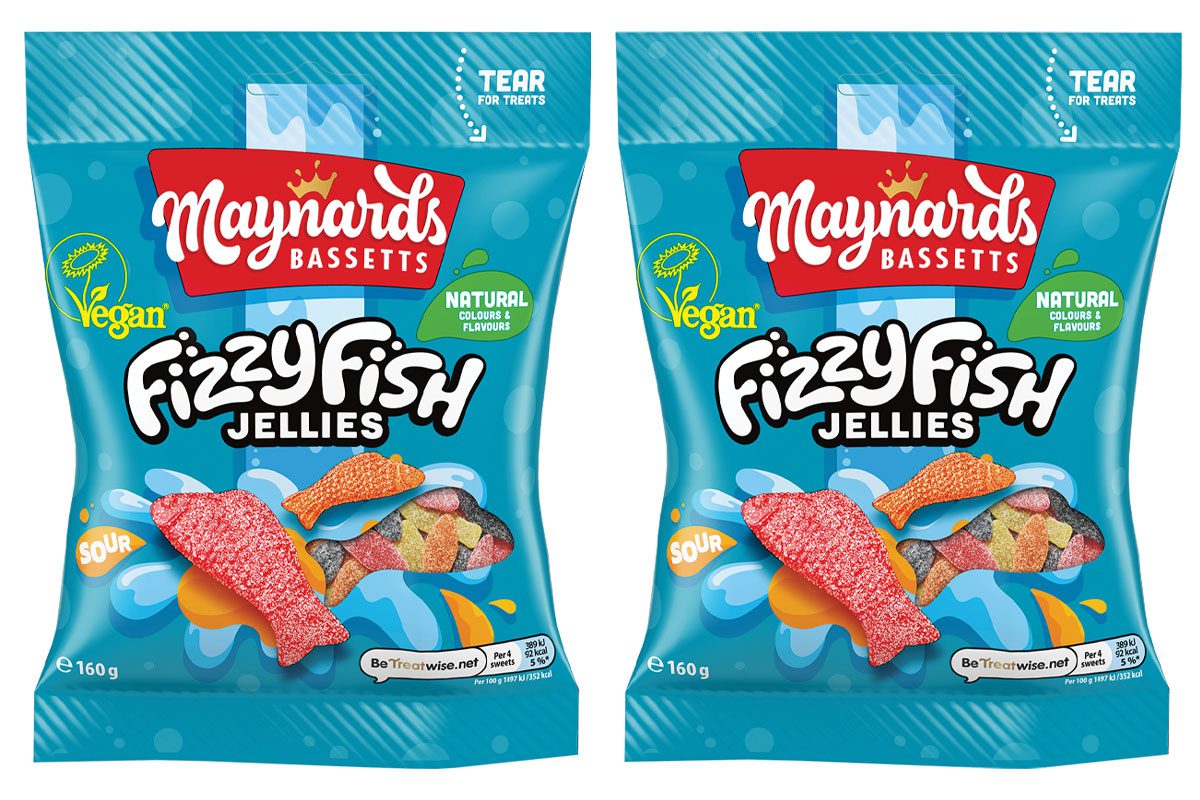 AVAILABILITY of vegan alternatives continues to expand and those following plant-based diets are spoilt for choice when compared to just a few years ago.
It's a trend that appears to be influencing the direction of confectionery NPD, a category previously short on options for vegans. The gelatine that is often listed as an ingredient across popular confectionery brands is not suitable for vegans.
Susan Nash, trade communications manager at Mondelez, said plant-based alternatives "have never been more important" to UK consumers and she highlighted figures for seasonal vegan campaign Veganuary as proof.
This year, the annual vegan campaign secured record levels of engagement, with more than 600,000 consumers signing up to follow a plant-based diet for one month.
Nash also explained how Mondelez is catering to these shoppers through the Maynards Bassetts' and Sour Patch Kids brands.
Maynards Bassetts' Fizzy Fish are now certified as vegan and Nash said the brand has seen growth of over 20% compared to last year.
New addition Sour Patch Kids Watermelon is also certified by the Vegan Society, which Nash said meets consumer needs and taps into "the current trend of plant-based alternatives."