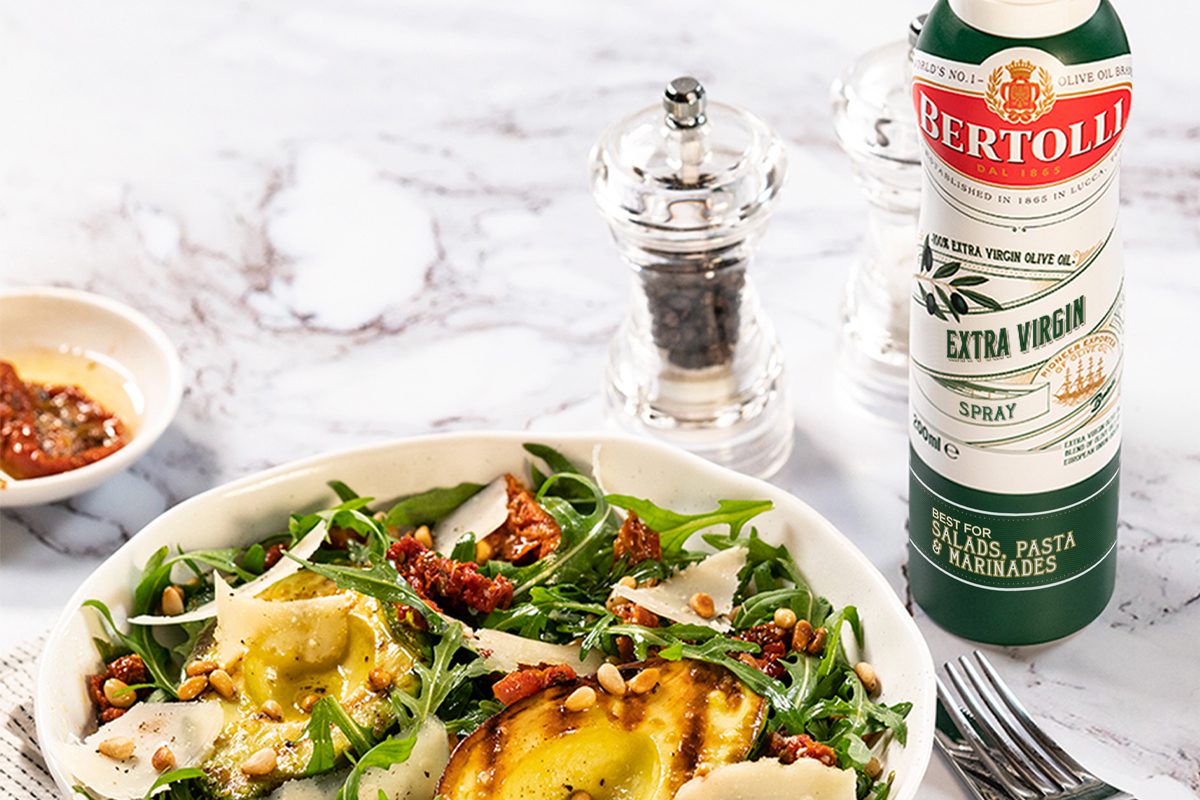 CONVENIENCE retailers are missing a trick in the oil category, according to Euro Food Brands – the firm behind Bertolli Olive Oil.
The firm has revealed that convenience stores under index in olive oil sales when compared to the supermarket channel, and this is in turn hampering performance.
A spokesperson for Euro Food Brands said: "[Convenience stores] over trade with other cooking oil, which is the cheaper sector in the category, so to help drive value, which aligns with convenience, then a better offer and choice of olive oils could really help."
The firm highlighted Nielsen data which recorded category growth of 1.5%, driven by the multiple grocers, but a 2.5% decline for the convenience channel.
Euro Foods Brands has also been shouting about the versatility of olive oil, as well as its health credentials.
A spokesperson said: "Olive oils are a healthier alternative to other types of oil and offer general health benefits.
"At the base of the Mediterranean diet, olive oils are rich in antioxidants and have a high content of monounsaturated fatty acids, which can help to lower your cholesterol level, improving the function of blood vessels."
For those c-store retailers looking to expand their olive oil range, Euro Food Brands suggested stocking up on a range of formats – including sprays, which allow for convenient portion controlling.
The spokesperson said: "Our newest launch is our Bertolli Olive oil sprays – available in Olive Oil, Mild & Light, and Organic Extra Virgin.
"Powered by pure air, Bertolli olive oil in spray format allows consumers to use the world's number one olive oil in a more convenient format, without losing any of its quality – an ideal solution for healthy foodies and scratch cooks."