Snappy Shopper slams dark stores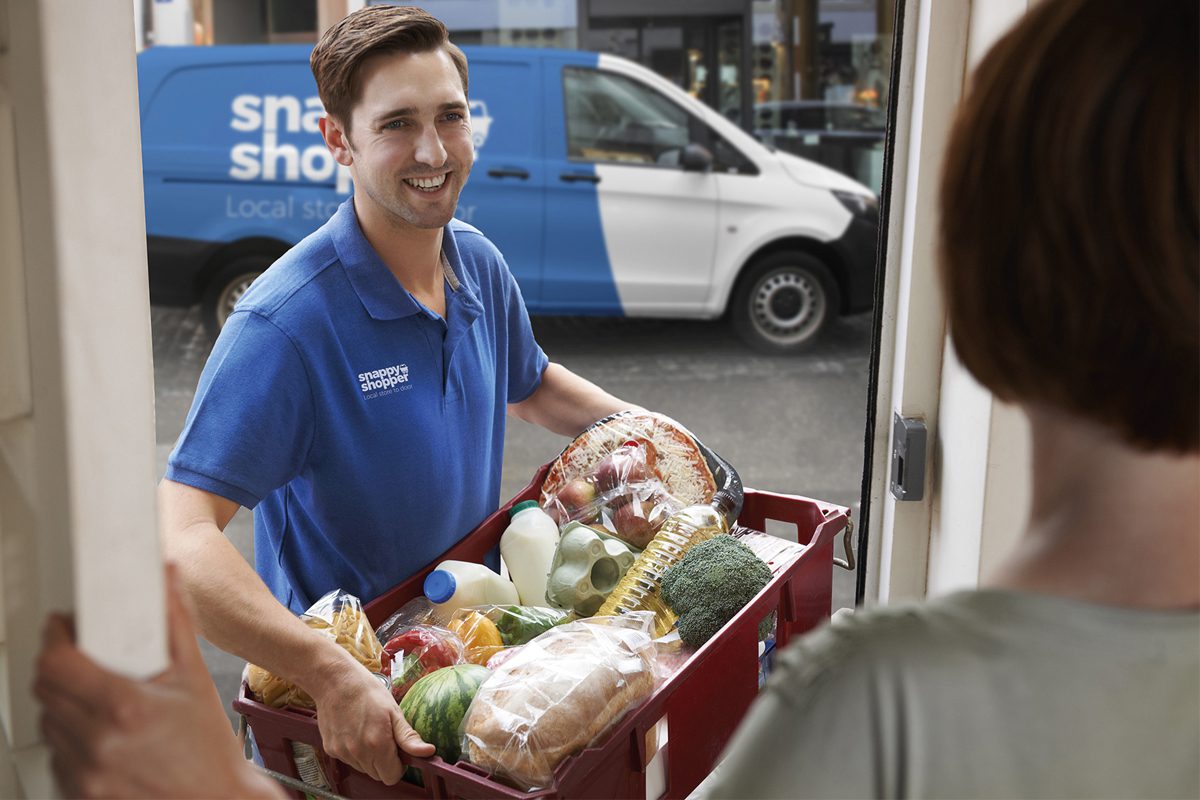 DARK stores are in the doldrums, according to Snappy Shopper, as the home-delivery platform took a swipe at the efficiency of rapid grocery competition.
The firm said its latest milestone stands in stark contrast to delivery platforms operating from dark stores. It highlighted rapid grocer Gorillas, which is expected to cut 300 staff globally, as an example of a struggling dark store business.

Working with retailers has proven more efficient, according to Snappy, which has secured funding of £19.4m – compared to the £1 billion invested in Berlin-based Gorillas.
Mike Callachan, chief executive of Snappy Shopper, said: "As we celebrate the milestone of our five millionth order through the Snappy Shopper app, we continue to develop our technology to support independent retailers and combat the threat posed to their businesses by dark stores.
"The sustained growth of the platform and growing demand from both sides of the marketplace – retailers and consumers – confirm our position in the market as being the better, less capital intensive solution to rapid grocery delivery by driving incremental sales straight into the existing UK convenience store network."