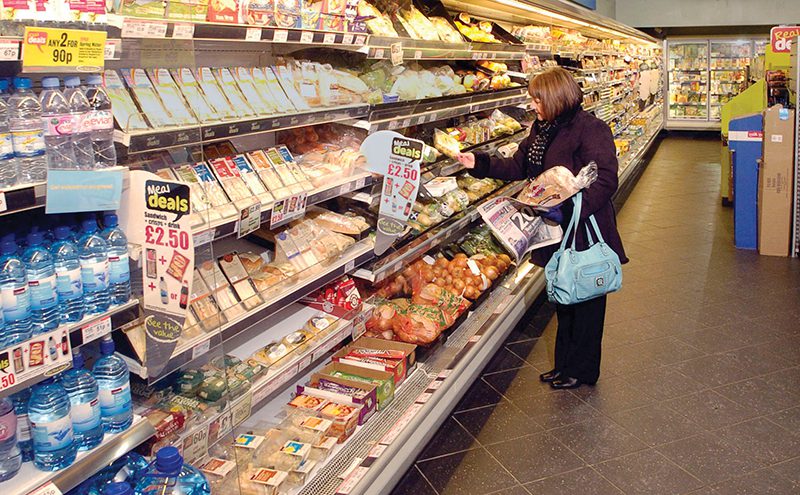 A BLEAK economy is producing meagre retail sales, according to the Scottish Retail Consortium.
The SRC's latest sales monitor, produced by KPMG, found total food sales increased by 1.8% in the four weeks to 28 May, against the same period last year.
Total retail sales increased in Scotland by just 1.6% over the four weeks. Neither figure takes historically high inflation into account.
Ewan MacDonald-Russell, head of policy and external affairs at the SRC, said that stores are feeling the effects of customers cutting back on spending.
"In real terms, sales fell by 1.1% compared to 2021 with consumers responding to the cost-of-living crisis by reigning in their spending or trading down.
"Food fell by 2.5 percent in real terms as feeble sales were significantly offset by higher input costs; exacerbated by the conflict in Ukraine.
"Non-food sales were similarly weak, with white goods and homeware especially poor, albeit fashion was bolstered by sales of formalwear as people started to attend weddings and similar events after a three-year hiatus."
Paul Martin, UK head of retail at KPMG, said: "The sun didn't shine for long during May and clouds remain for Scottish retailers after a less than convincing May saw sales growth stall for the second month running."