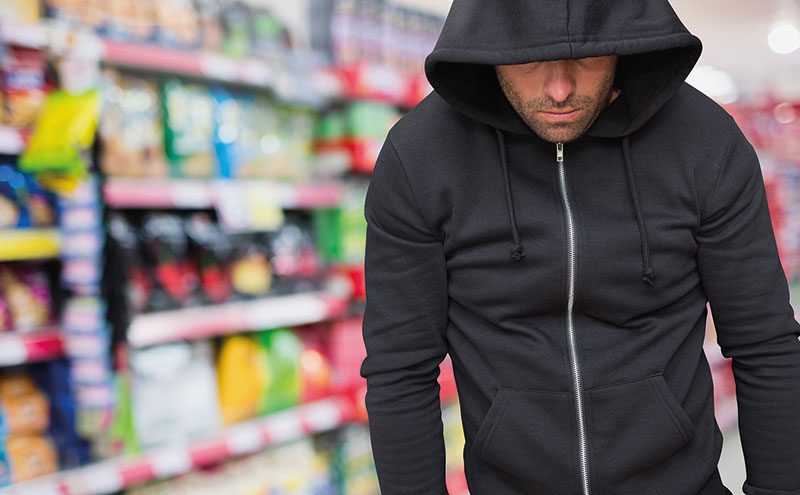 OVER 1600 cases of shop worker abuse were reported to Police Scotland in the first six months since legislation protecting retail staff was introduced.
Figures compiled by the Scottish Business Resilience Centre, and released by the Scottish Retail Consortium, recorded six serious assaults, 675 common assaults and 984 cases of threats and abuse in the half year since the Protection of Workers Act came into effect.
Since August 2021, retailers have had additional protection under the law in Scotland, and Ewan MacDonald-Russel, head of policy at the SRC, said the figures demonstrate why the legislation was required.

"Far too often the skilled and passionate store employees who help make our industry such a vibrant place to work face unacceptable abuse, intimidation, or worse whilst serving the community. It comes despite record spending by retailers on crime prevention," he said.