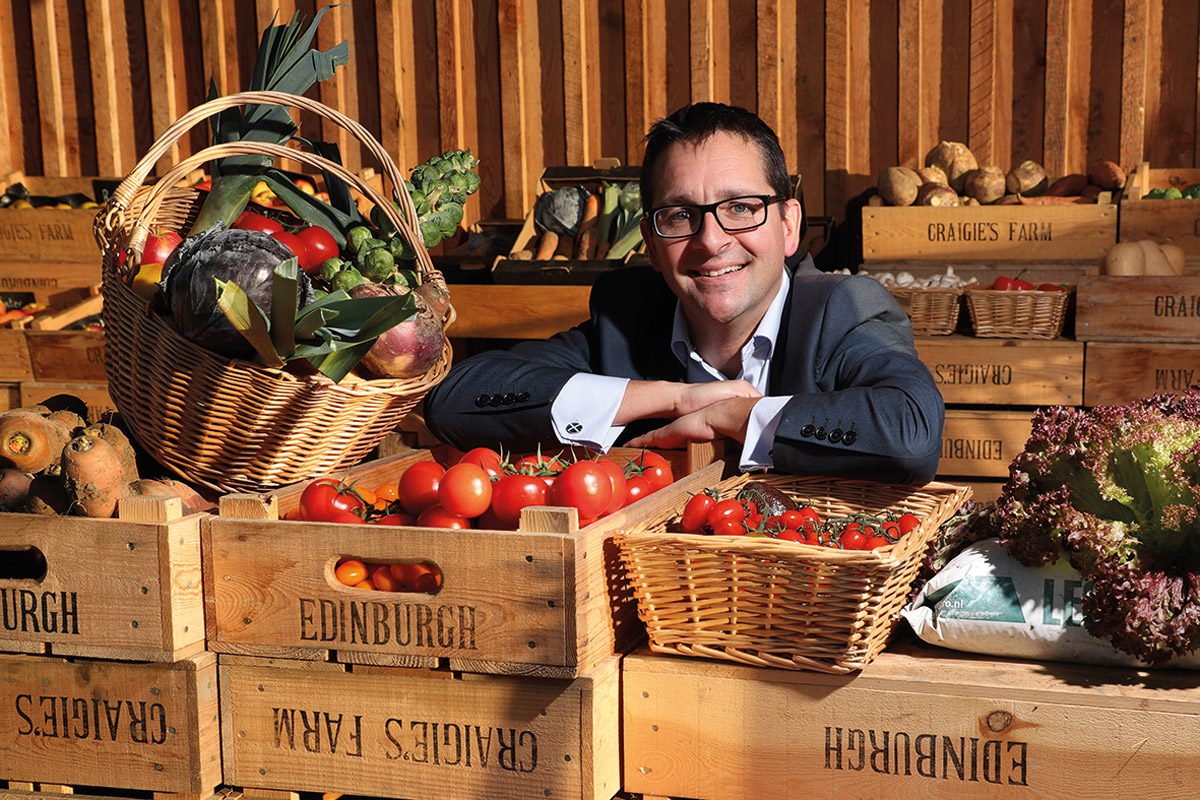 JAMES Withers will step down from his role at the top of Scotland Food & Drink this summer.

Withers, who has served as chief executive for close to 11 year, intends to step down at the end of August.
The outgoing chief executive said it has been "a huge privilege" to hold the role.
"It has been a very difficult decision to step down; I still consider it one of the best jobs in the country.
"However, it is exciting that someone else will soon have the opportunity to embrace it."
Lucinda Bruce-Gardyne, SF&D chair, thanked Withers for his service.
"The Board and staff will be very sad to see James depart," she said.