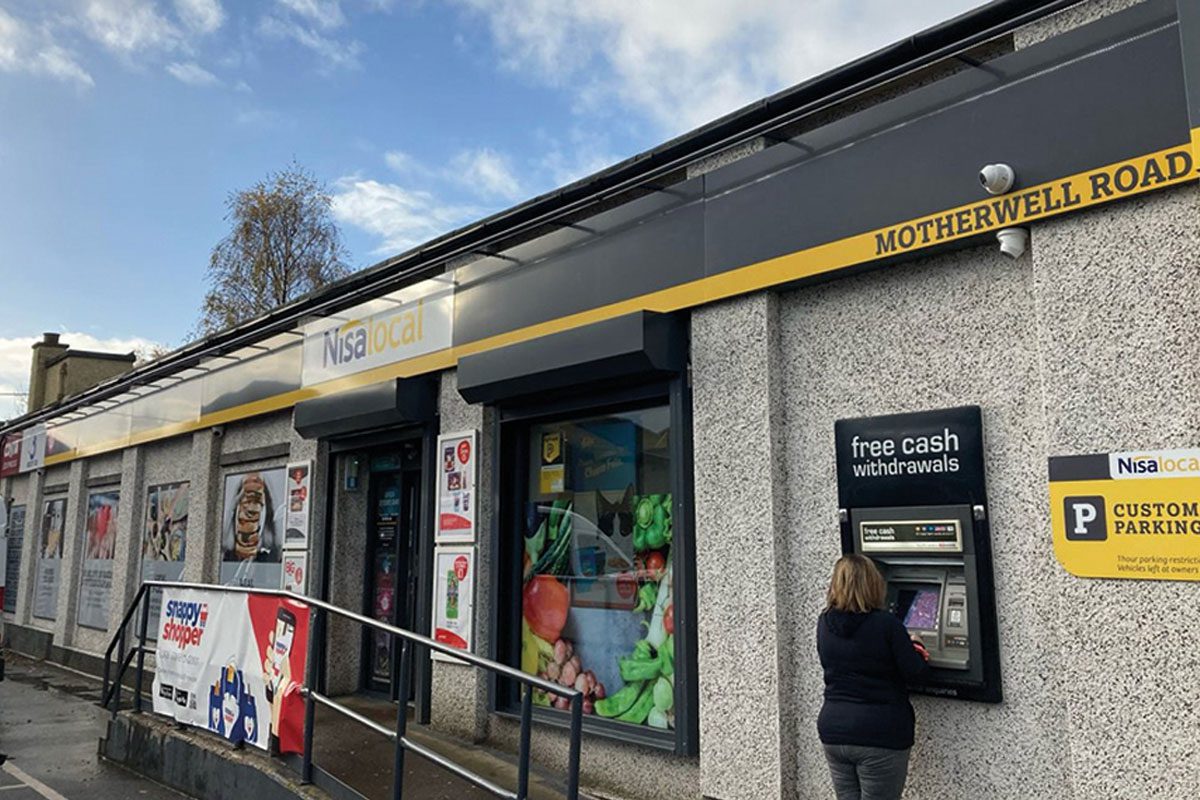 NISA has been setting out its stall, as it seeks to recruit talented Scottish retailers.
Victoria Lockie, head of retail at Nisa, said the symbol is "continually looking to recruit progressive and fresh-thinking retailers" that want to "elevate their business above the competition."
"We can provide an environment in which independents can flourish," she said.
Lockie argued that Nisa's range of formats, including Nisa Local, Nisa Express and Nisa Extra, or dual branded, provide retailers with the kind of tailored insight and support that they need.
She also highlighted how Nisa has leveraged its relationship with the Co-op, which bought the symbol in 2018, to offer symbol retailers a competitive own brand proposition.
"Nisa partners now have access to over 13,000 SKUs and around 2,500 Co-op own-brand lines, including the award-winning plant-based GRO range and the Honest Value range, further helping retailers to provide their customers products to suit all types of lifestyles and budgets," she said.