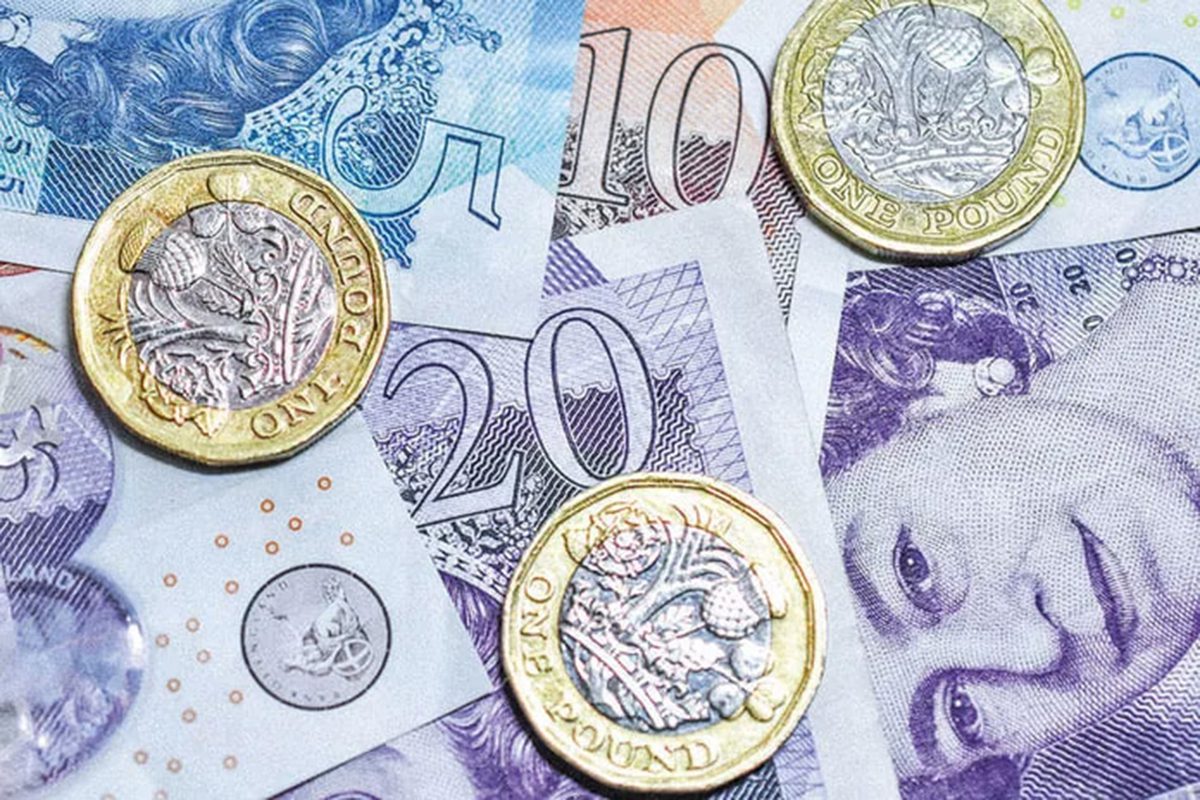 THE UK Government has pledged to protect access to cash through new legislation unveiled in last month's Queen's Speech.

The Financial Services and Markets Bill will contain provisions to protect the availability of cash withdrawal and deposit facilities across the UK.
Full details of the legislation was still to be published as Scottish Grocer went to press.
The move follows a government consultation that revealed wide-ranging support for maintaining access to cash.
In March 2022, a Royal Society of Arts' Cash Census report found 40% of survey respondents would not cope in a cashless society.
John Glen, economic secretary to the Treasury, said: "We know that access to cash is still vital for many people, especially those in vulnerable groups."