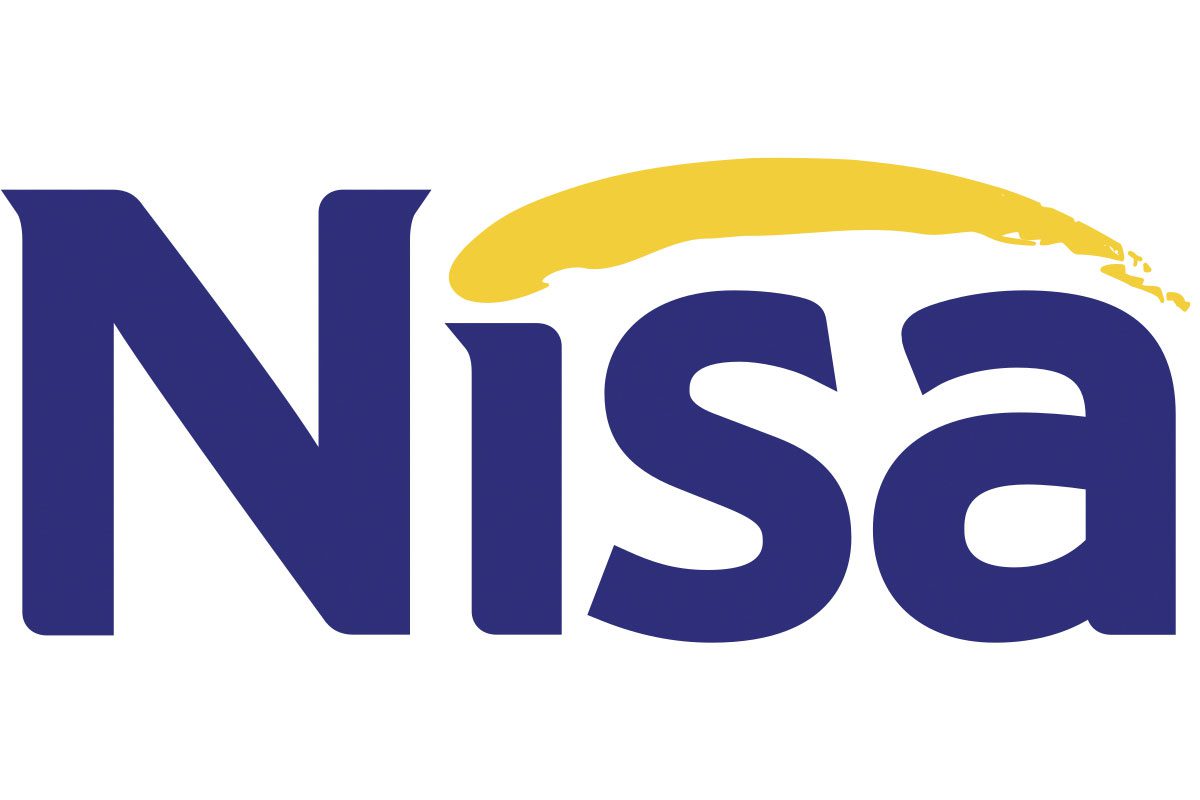 NISA sales director Steve Leach has left his position, in pursuit of new opportunities.

Leach first joined Nisa in January 2014 and has held a number of senior roles since then.
He played a significant role in devising and implementing the symbol's new partner recruitment strategy and was a board member of Nisa's Making a Difference Locally charity.
Leach said: "I have very much enjoyed being part of the Nisa team and helping to build something we can all be proud of. I am looking forward to taking some time out, ahead of seeking a senior role that will enable me to step up to new leadership challenges."