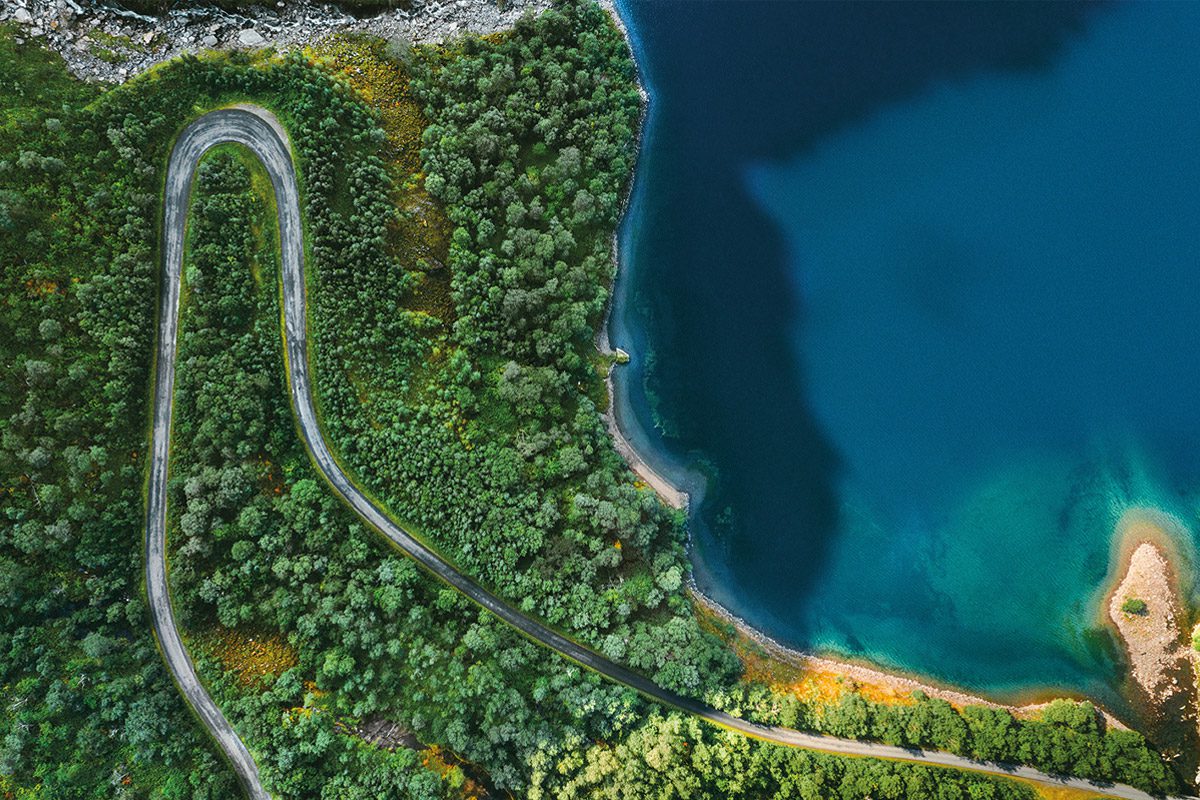 HOUSEHOLD paper brand Sofidel has been recognised for its environmental efforts by a major European awards programme.
The firm behind brands such as Regina and Nicky was granted A List status at the CDP Europe Awards.
Sofidel's environmental activities include a raft of projects aimed at mitigating the firm's impact on the natural world. Its Year 2020 report revealed the firm has reduced its carbon intensity by 24% as compared to 2009, while cutting conventional plastic packaging by 19.6% since 2013.
Riccardo Balducci, energy and environment director at Sofidel, said: "Sofidel, as one of the world's leading tissue paper manufacturers, has been working for years to ensure that its products have the lowest possible environmental impact, and publicly discloses the results of its efforts.
"Measuring, evaluating and sharing sustainability performance is key for the company. Especially when the whole world's attention is focused on ecological transition.
"For Sofidel, being included in the CDP's A List is not only a privilege and an honour, but also a confirmation that we are working in the right direction in the fight against climate change and deforestation. This is important recognition that motivates us to do even more."
CDP is a non-profit organisation that supports investors, companies, cities, countries and regions in managing their environmental impact.
The CDP Awards A List status is granted to companies that have excelled in areas of climate change, forests and water security. In 2021, only 272 of 12,000 companies were included in CDP's A List.