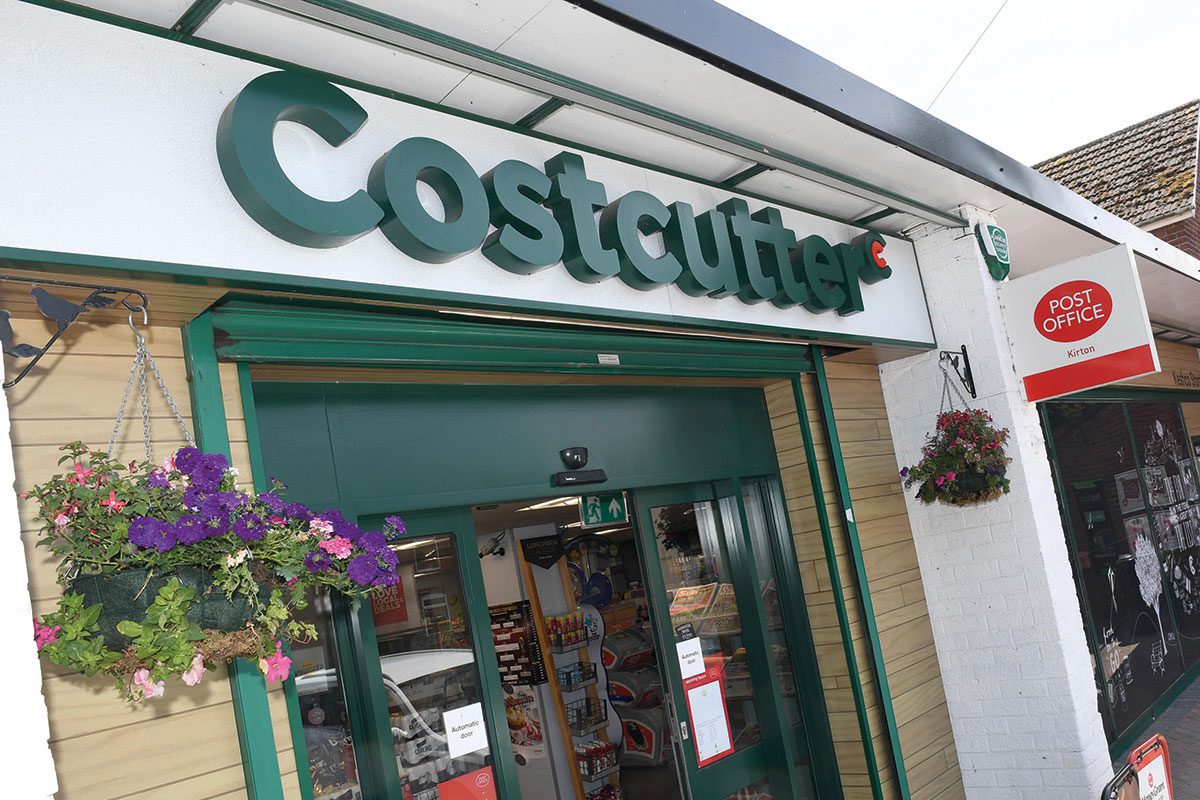 BESTWAY has pledged to put its partners first as the symbol aims to recruit more Scottish retailers.
As retailers shake off the pressures of the Covid pandemic and are thrown head-first into the cost-of-living crisis, Bestway has said it has planned ahead to ensure convenience stores under its fascia brands – Costcutter, Best-one and Bargain Booze – can continue to thrive.
To ensure it offers what it described as the "best support package in the business," Bestway said it will continue to invest in new technologies and services that will enable its retailers to "lead, not follow".
Innovations already unveiled by Bestway include the introduction of the Bargain Booze brand – the symbol's off licence chain – inside symbol retailers' stores in a 'store-within-store' format.
Since implementing the trial last year, a spokesperson for Bestway said it has shown promise and as such, is gearing up to roll the concept out further in 2022.
Bestway has also opened up its entire network of cash and carry depots to all its retailers.
A spokeperson for Bestway said: "Ambitions for the year ahead are focused on optimising Bestway's support for its retailers in line with fast-changing market conditions, supply chain challenges, and inflationary pressures which are all set to impact on retailers' operating costs, ensuring that their businesses can continue to thrive and support consumers within their communities.
"Bestway has always been very clear about its focus since its formation in the 1970s – and that's to help retailers make more possible and ensure their business can thrive."