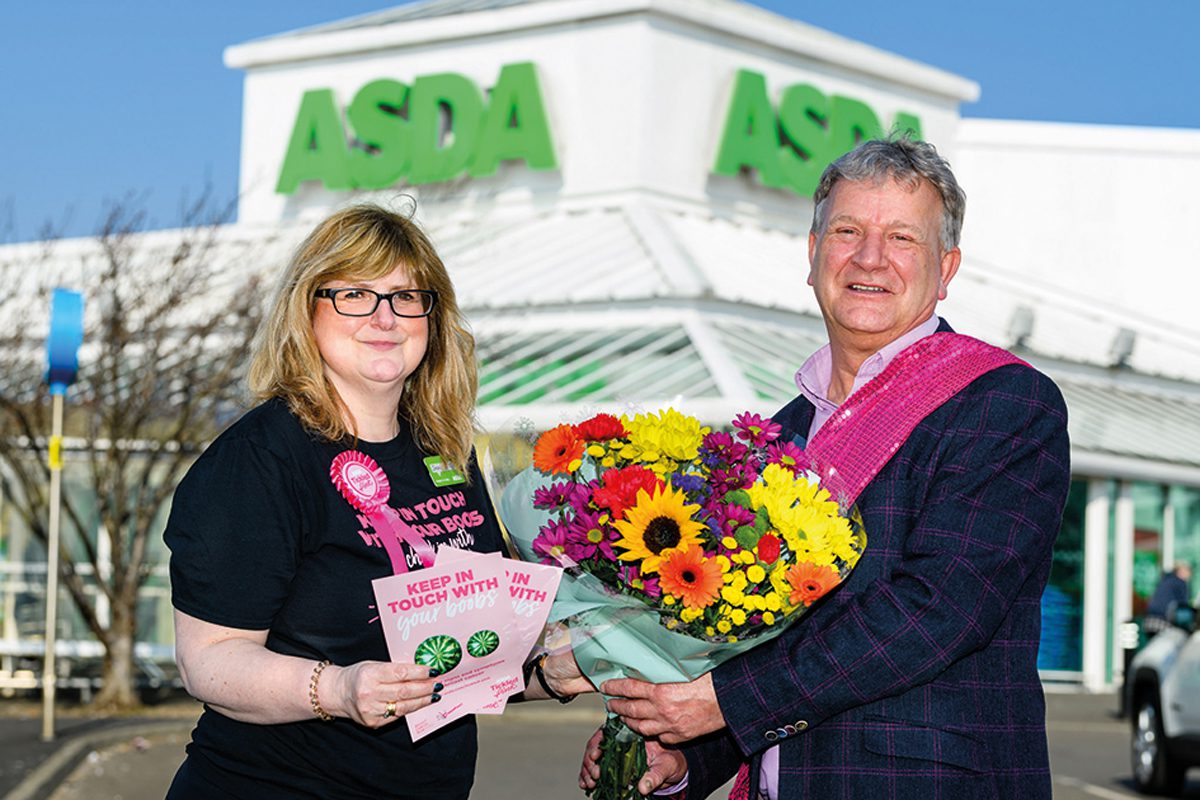 A KIRKCALDY supermarket worker has been praised at the Scottish Parliament for her outstanding efforts in the community.
Asda Kirkcaldy Community Champion, Jean Ritchie, was commended in a Scottish Parliament debate by local MSP David Torrance.
Torrance highlighted the broad range of good works carried out by Ritchie, ranging from litter picking and supporting local schools, to helping community foodbanks.
Torrance said: "It is important that the work of Asda Community Champions is celebrated and I give my personal thanks to each and every one of them for their hard work and dedication."
Ritchie said she felt privileged to be commended. "I love helping the community, it really is such an enjoyable job," she said.