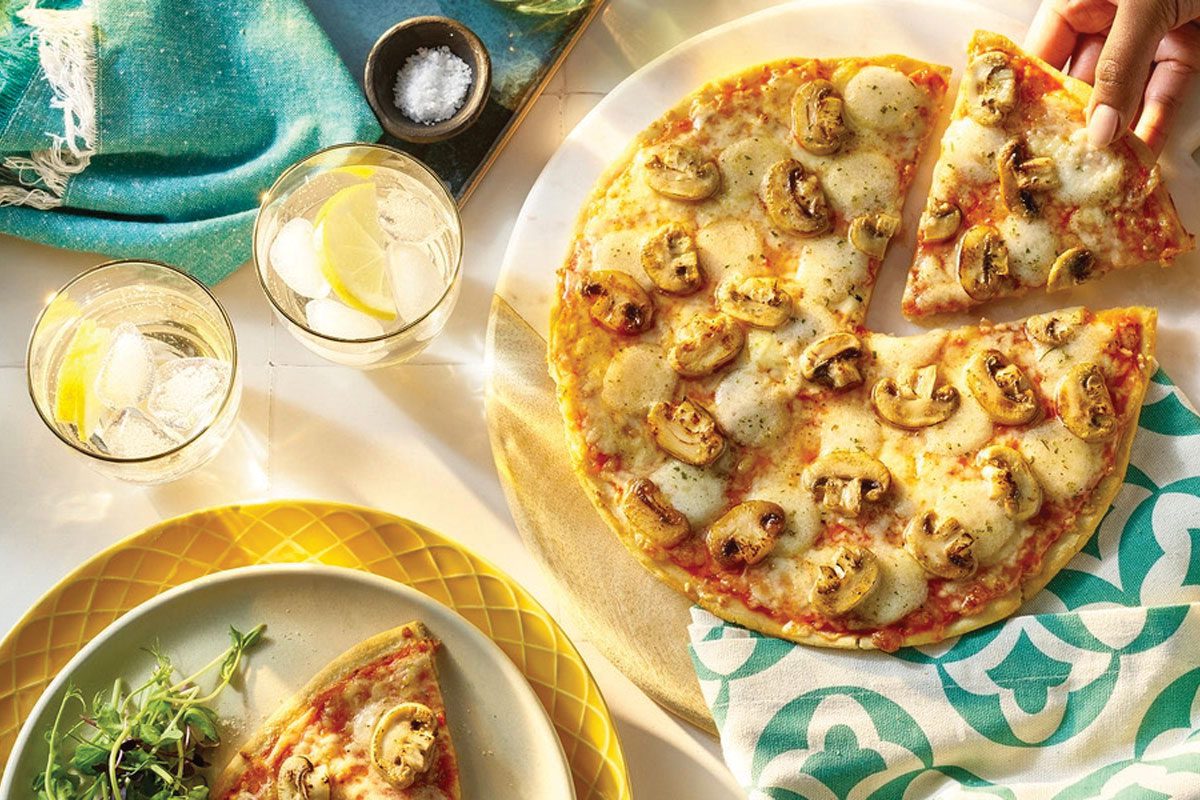 ITALIAN inspiration is at the heart of a packaging refresh for Dr. Oetker's Ristorante frozen pizza brand.
Packaging for Ristorante pizzas will now feature "warmer colours" along with a new logo design across the entire Ristorante range, including the brand's free-from options.
A selection of Ristorante pizzas have also been reformulated, to ensure compliance with HFSS requirements due to come into force in England later this year.
The changes apply to Pepperoni, Speciale, Mozzarella, Funghi, Hawaii and Pollo variants. They also apply to flavours catering to specific dietary requirements, including the plant-based Ristorante Pizza Margherita Pomodori.
Dr. Oetker is supporting the Ristorante revamp through a £2m video-led marketing campaign.
Launched last month, the 'Play It Italian' campaign sees the brand appear across on-demand video, cinema and prime time TV slots.
Paula Wyatt, head of marketing at Dr. Oetker Ristorante, said: "Ristorante pizzas are inspired by Italy, and the relaunch showcases everything we love about the Italian way of life, while reinforcing our positioning as a modern, dynamic, energising and playful brand."