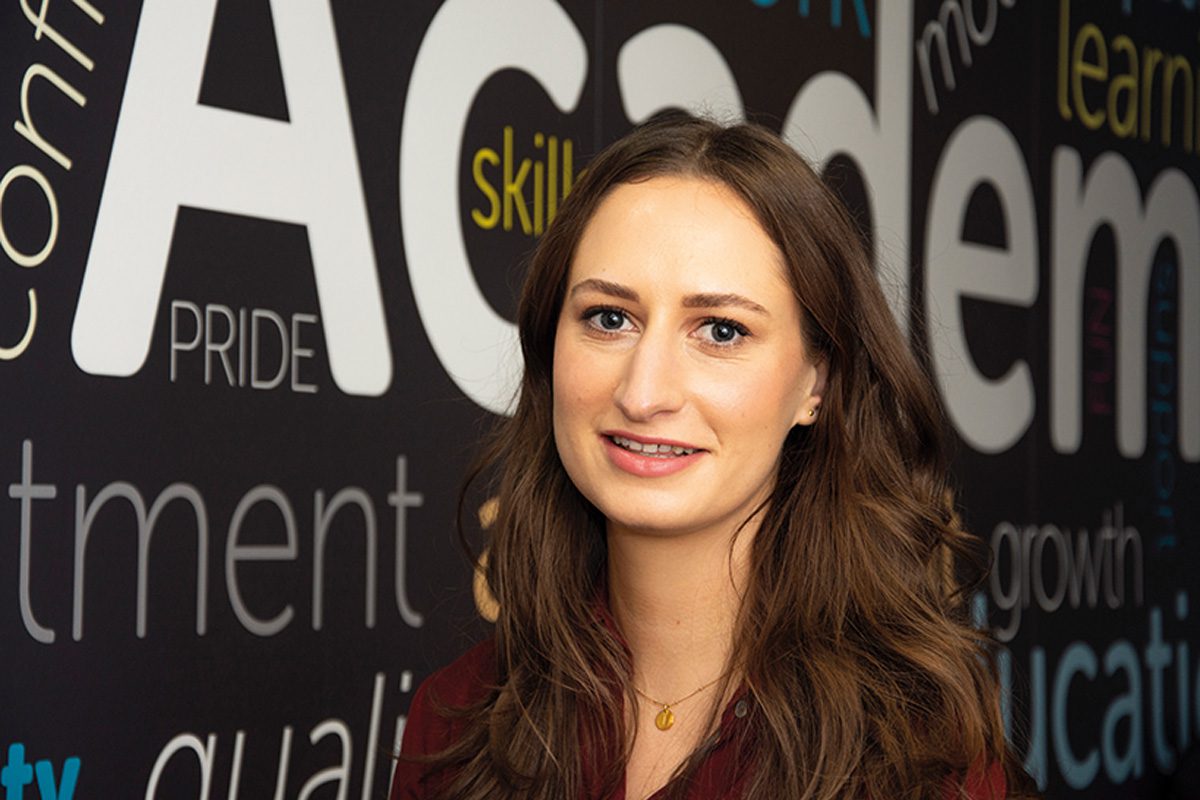 SCOTMID has appointed a new local sourcing manager.
Jessica Van Tromp (pictured) has taken on the role, having completed a two-year graduate programme with industry body Scotland Food & Drink.
The SF&D scheme saw Van Tromp manage eight Scottish suppliers, with the firms reported to have achieved sales growth of £367k over the period.
Van Tromp said she was "thrilled" to have secured the Scotmid role through the SF&D graduate programme.