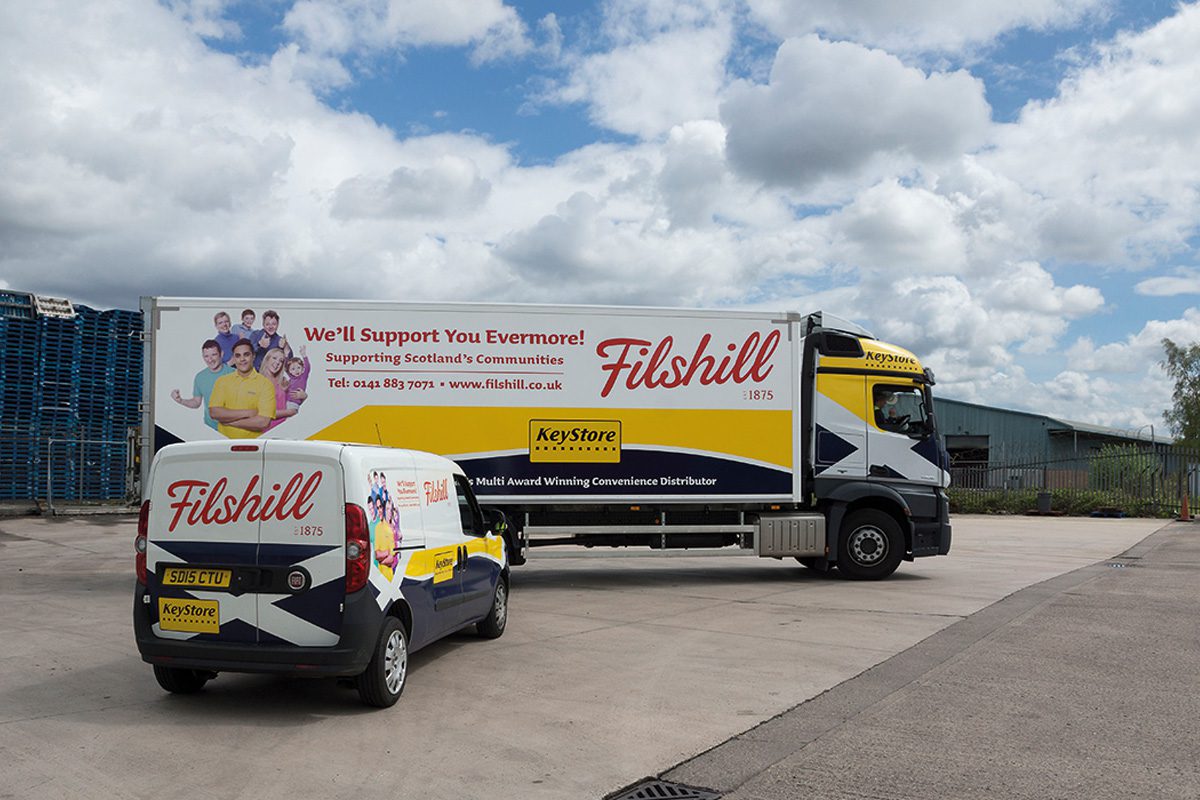 JW Filshill has joined forces with Scottish Power to explore decarbonisation options for its vehicle fleet.
The wholesaler has signed a memorandum of understanding with Scottish Power – a non legally binding agreement – committing the pair to investigate the potential of using hydrogen and electrification to power Filshill's fleet.
The Glasgow-based firm said switching its fleet of over 35 vans and lorries to renewable power could save an estimated 1,100 tonnes of CO2 each year.
Scottish Power has been running similar projects across Scotland, investigating hydrogen solutions to help business' reduce carbon footprints.
Barry Carruthers, hydrogen director at Scottish Power, said "green hydrogen" can offer companies "a zero-carbon fuel alternative that can support their business over the long-term."
Keith Geddes, chief financial and operating officer at JW Filshill, said: "As a delivered wholesale business our fleet of vehicles make up a large proportion of our carbon footprint, therefore exploring options such as hydrogen instead of diesel are extremely important to us."