Snappy is bullish about prospects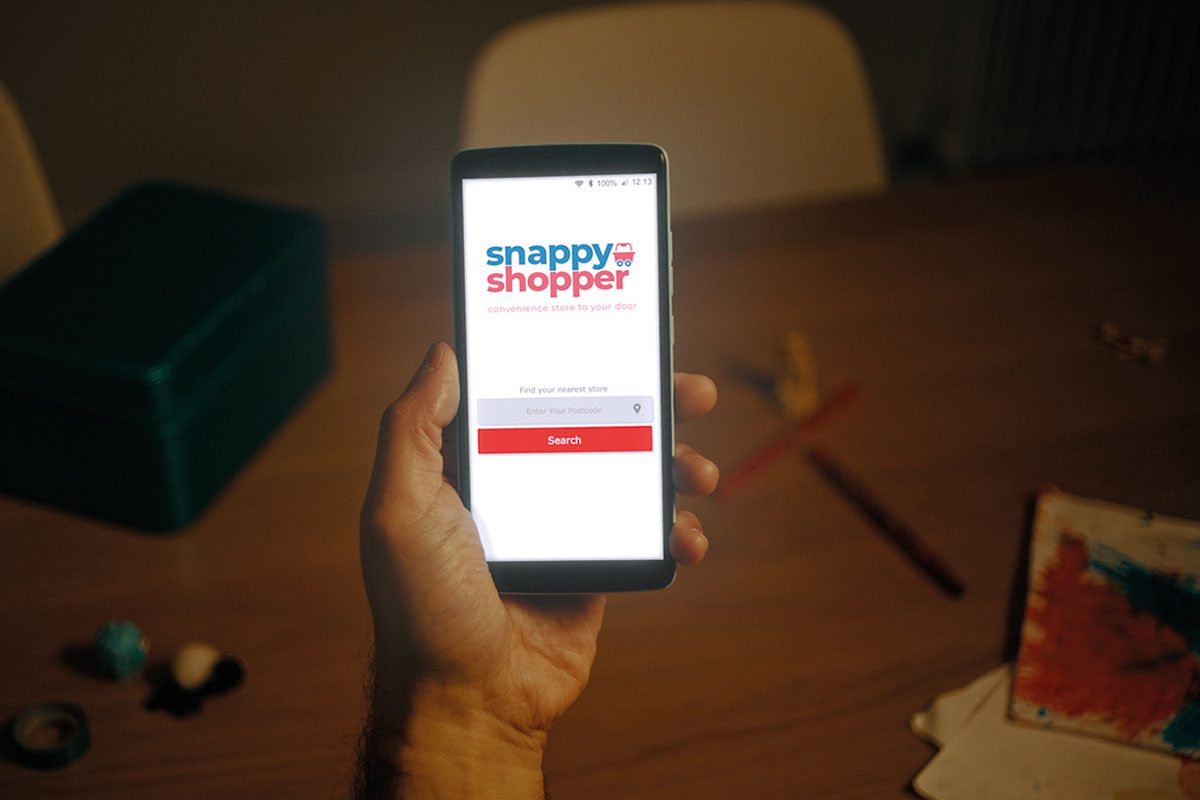 HOME delivery boomed in the convenience channel during Covid lockdowns, but what's next for the service now that restrictions have ended?
According to Snappy Shopper, more growth, with the firm claiming demand for home delivery is "greater than ever."
It's not all sunlit uplands however, as the emergence of dark stores – delivery services that do not have a traditional retail or hospitality business attached – could threaten retailer market share.
Dael Links, head of marketing for Snappy Shopper, explained: "The desire to shop locally is greater than ever, but we believe the increasing number of anonymous dark stores is a threat to the local high street and convenience stores in particular.
"Snappy Shopper's mission is to ensure that retailers are educated about the benefits of an online presence and how to grow their customer base by developing an omnichannel business, using its technology."
According to Snappy Shopper, the app provider's retailers report around 80% of their delivery customers were acquired through the platform and would never have visited their physical store.
That's a welcome supplement to in-store footfall and those customers are also high value, according to Links.
"Customers are more likely to spend more money when using the app as retailers report a £26 average basket spend, compared to only £10 in-store. That's a significant increase of 160%," he said.
Launched before the pandemic hit, Snappy Shopper's retailer client list has expanded rapidly under Covid.
In the five weeks following the introduction of social distancing measures in 2020, Snappy Shopper reported a 534% increase in platform sales – and it has continued to grow from there.
Snappy Shopper now boasts a retailer network of 1,447 convenience stores across the UK. The average sales of the top 20 stores in the 12 months to June 2021 was in excess of £500,000.
Links commented on the platform's success: "Snappy Shopper is one of the fastest-growing home delivery solution providers. The app enables retailers to drive sales and engage with new customers, whilst also continuing to encourage communities to shop with their local retailers.
"Vitally, our partners have complete control over their product list and pricing on the app, with the ability to manage orders and connect with delivery drivers with ease."