Home cooking boom is good for rice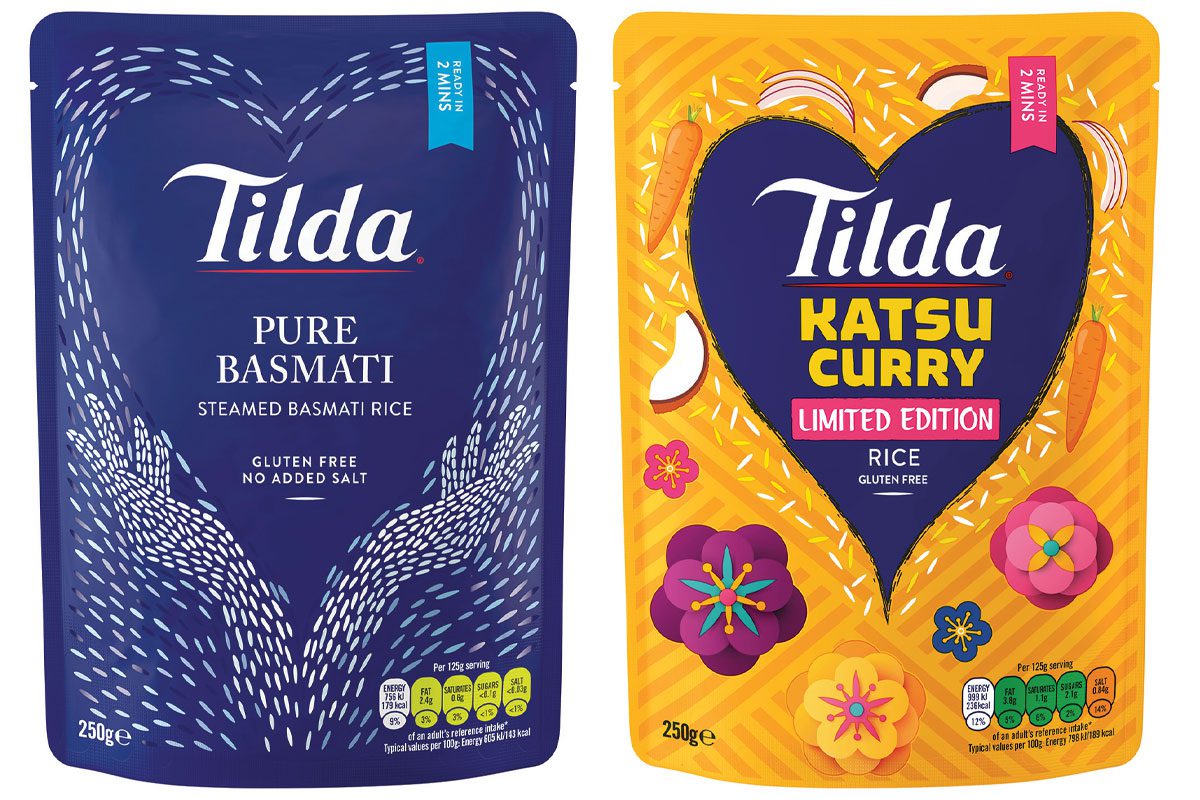 COOKING habits have shifted in the UK, with many consumers picking up new culinary skills during Covid lockdowns.
A study commissioned by rice brand Tilda has revealed that more people are taking the time to cook their meals from scratch compared to before the pandemic, which could have consequences for c-store ranging.
Tilda's research found that most UK adults now cook an average of three cuisines per week with 31% of younger shoppers (18-34 year olds) being even more adventurous, cooking from an average of five different cuisines every week.
The most popular international cuisines that consumers tend to cook at home are Indian, Chinese and Italian according to Tilda. Other popular international dishes hailed from Japan, Thailand, Korea and Vietnam.
Jonathan Calland, head of external affairs at Tilda, said that while most of the preferred international cuisines prominently feature rice, many consumers "still lack confidence" when preparing the grain.
"More than a quarter of Brits have incorrectly cooked rice and 22% admit it is more difficult to cook than it initially seems.
"Many consumers will tend to blame themselves if their rice dishes are disappointing and don't consider that the quality of their rice could be the cause.
"There are over 40,000 varieties of rice in the world and there is a big difference in grades between the premium and more value ends of the market," he said.
Some consumers consider cooking rice from scratch to be a difficult skill, according to Calland, who suggested this opens up an opportunity for the kinds of ready-to-heat solutions Tilda has added to its range.
"As innovators in the sector, we continue to tap into this by introducing NPD to market, including ready-to-heat rice pouches in a range of flavours, aimed at consumers who are looking to experiment with taste.
"We will continue to maximise this throughout 2022 by delivering solutions to key consumer trends and emerging world cuisines."
Calland said Tilda's RTH range is "ideal for the at-home eating occasion." The RTH range includes Pure Basmati, Fragrant Jasmine, Peri Peri, Katsu Curry, and Caribbean Rice & Peas variants.
"Appealing to health-conscious consumers, it delivers the ultimate in speedy convenient meal preparation. Perfectly portioned and ready in just two minutes, enabling consumers to complete any tasty and nutritious mid-week meal," he said.