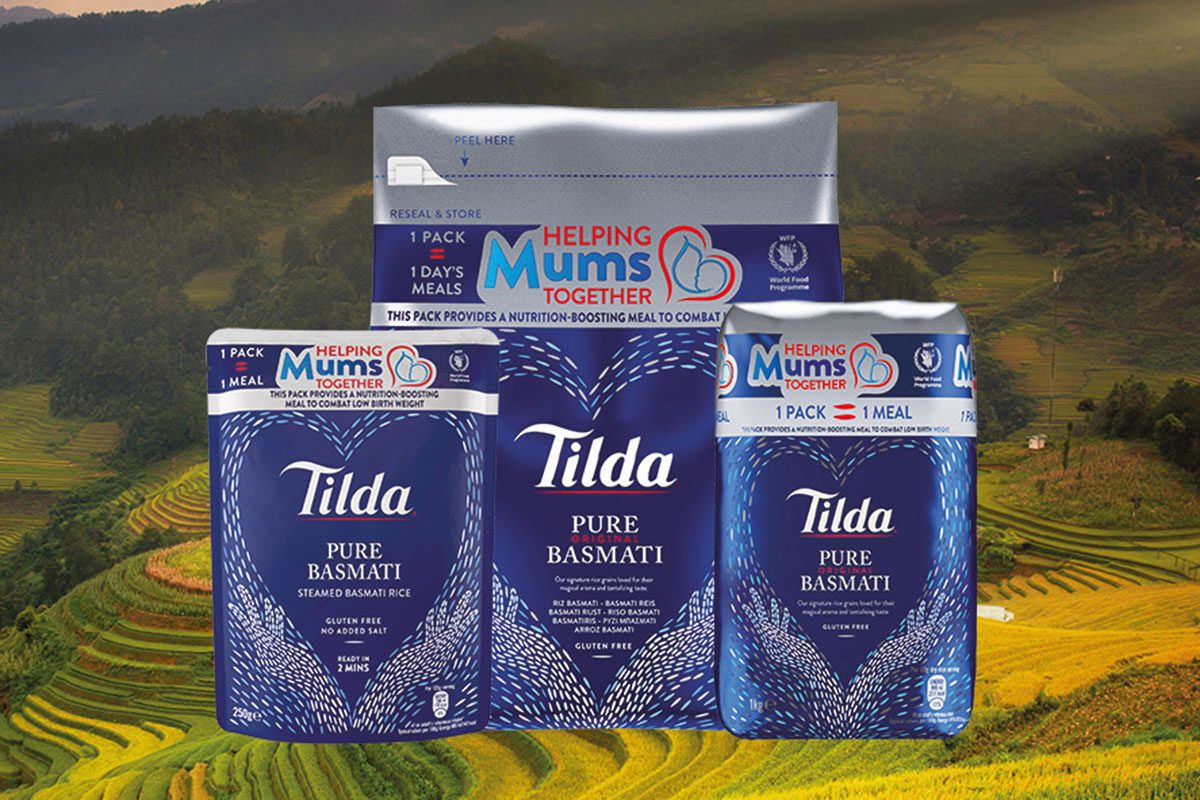 TILDA has renewed its partnership with the United Nations World Food Programme to fund meals for new and expectant mothers in Bangladesh.
Under the partnership, for every specially marked pack of Tilda Pure Basmati Rice sold, Tilda will donate a nutritionally enhanced meal.
Tilda has donated more than six million meals through the campaign over the last five years.