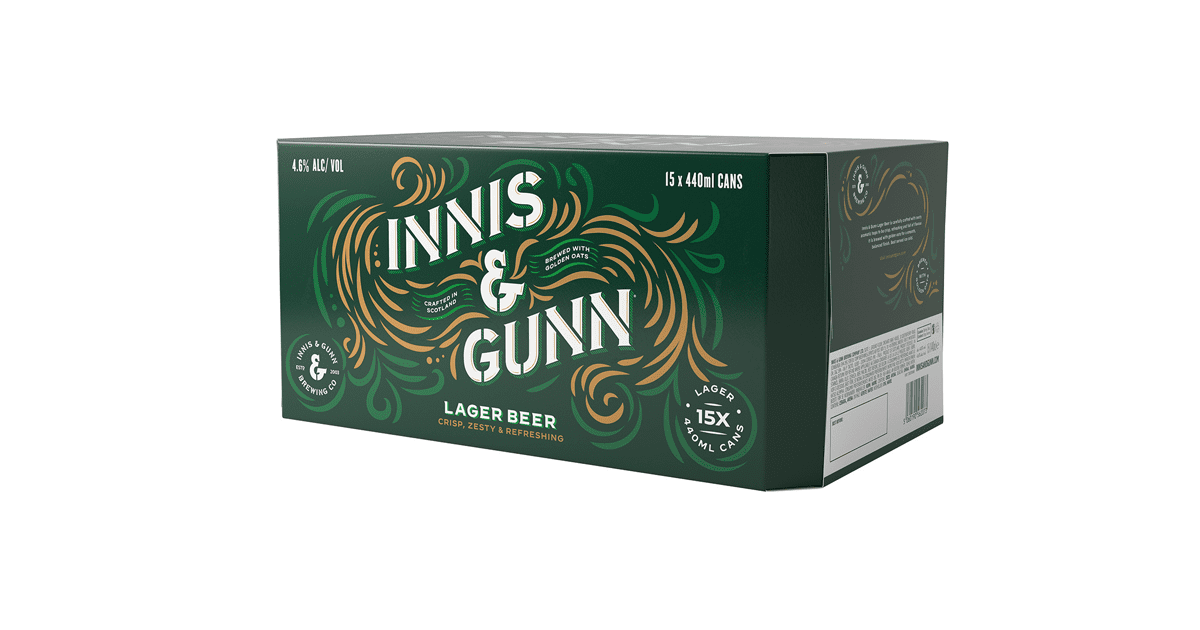 ENTERTAINMENT is at the heart of the big night in occasion for many consumers, so retailers need to ensure they're keeping an eye on the calendar.
That's the view of Crawford Sinclair, commercial director at Innis & Gunn, who highlighted the broad variety of events that can lead to an uplift in beer sales.
"For most, the intention behind a big night in revolves around some sort of entertainment, whether that be major sporting events on TV and pay-per-view, or the release of a new computer or console game.
"Retailers should keep up to date with these occasions and look to capitalise accordingly," he said.
In the convenience sector, the 'treat for tonight' will most likely drive big night in sales, according to Crawford, which means retailers need to focus on making their fixtures as easy to navigate as possible.
"When in a rush, shoppers want to be able to make quick and easy decisions and so retailers should look to stock recognisable brand names.
"Stocking larger formats should also be considered as these make the perfect option for those looking to bring something in for the host, which they can also enjoy themselves" he said.
Alcohol free should also be on the radar for retailers, according to Sinclair.
"Innis & Gunn recently launched Innis & Gunn 0.0% Lager Beer, a truly 0% alcohol free beer innovatively brewed to ensure no compromise of beer quality or flavour. This was introduced to our portfolio in direct response to consumer demand and requests from our drinkers, who told us that when socialising, they wanted to continue enjoying quality beer rather than ordering water or soft drinks.
"This change in consumer behaviour should also pull through to at home socialising and the big night in," he said.