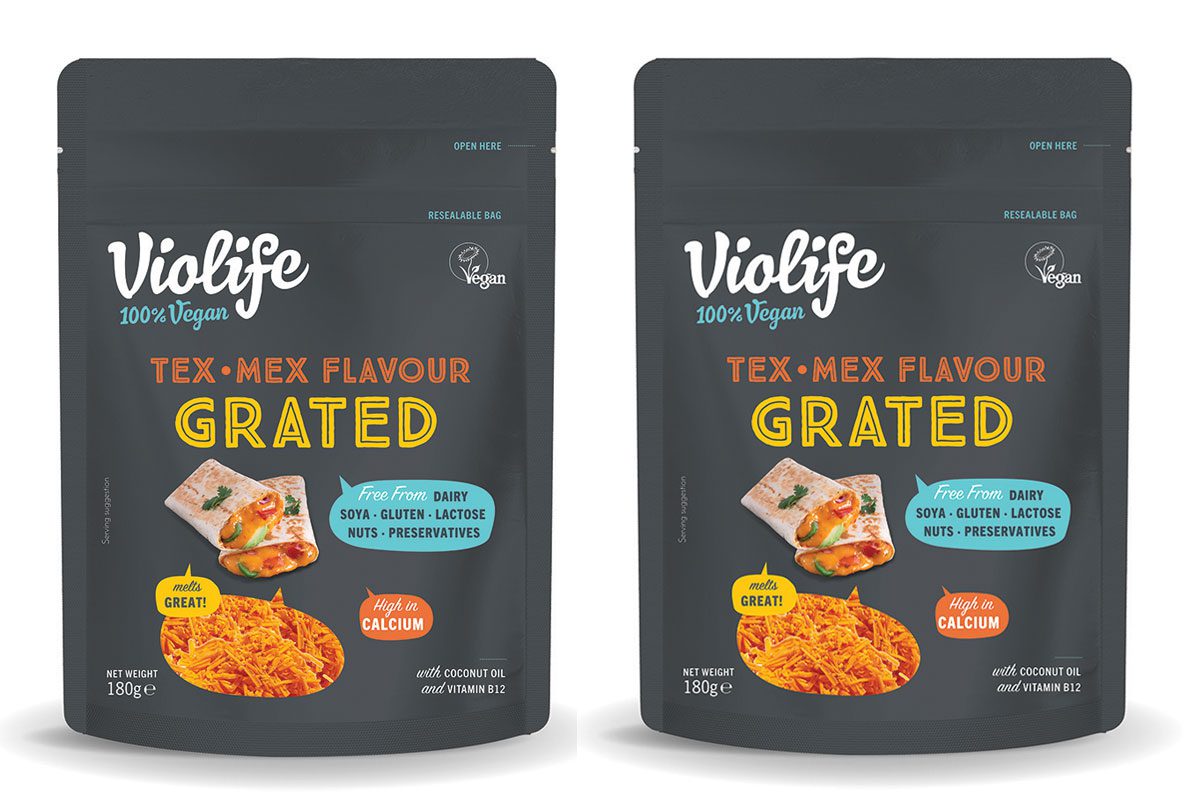 RETAILERS may have noticed increased demand for meat-free alternatives to burgers and hot dogs, but dairy-free brands are also set to shine this summer.
That's the view of Victoria Slater, head of Violife UK & Ireland, who said it is important that retailers cater to a variety of dietary requirements and preferences when building their barbecue offer.
"In addition to vegetarian and meat-free products, vegan cheese alternatives offer a wide scope of serving options for those looking to change their cheese from dairy to dairy-free.
"Violife has a wide selection of barbecue products including Original and Smoke Cheddar Flavour Slices, as well as Original Flavour Grated and Greek White Block, perfect additions to burgers, grilled vegetables and salads," she said.