Lidl the UK's sixth biggest grocer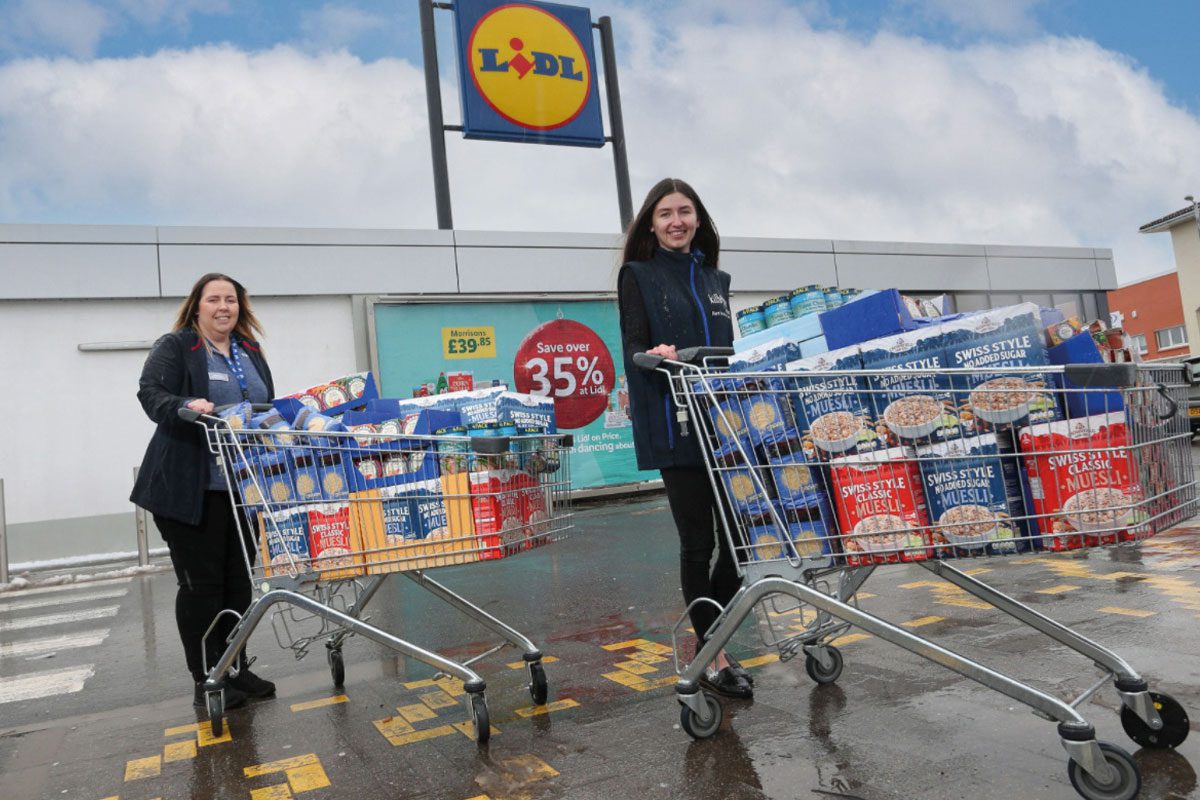 LIDL has overtaken the Co-op to become the sixth largest supermarket in the UK for the first time.
According to the latest market share data from Kantar, Lidl managed to secure 6.1% of the grocery market during the 12 weeks to 20 February.
Ryan McDonnell, chief exec of Lidl GB, said: "We are extremely proud that more customers are choosing to shop at Lidl.
"As households navigate the increasing cost of living, it is our absolute promise that we will continue to offer them the best value in the market."
Lidl grew its marketshare in the context of an overall decline in supermarket. Kantar revealed sales fell by 3.7% over the period as food price inflation hit 4.3%.
Fraser McKevitt, head of retailer and consumer insight at Kantar, said: "Aldi and Lidl put in strong performances this period and were the fastest growing retailers, both increasing their sales by 3.3%."
Nielsen IQ data also suggested the discounters are hitting the mark with consumers. It found one in three households shopped at Lidl and almost 40% at Aldi over the four weeks to 26 February.
On potential for future grocery growth, Mike Watkins head of retailer and business insight at NielsenIQ UK, warned that "global food supply disruption and soaring energy and fuel costs," has "the potential to slow down any growth in supermarket volumes."