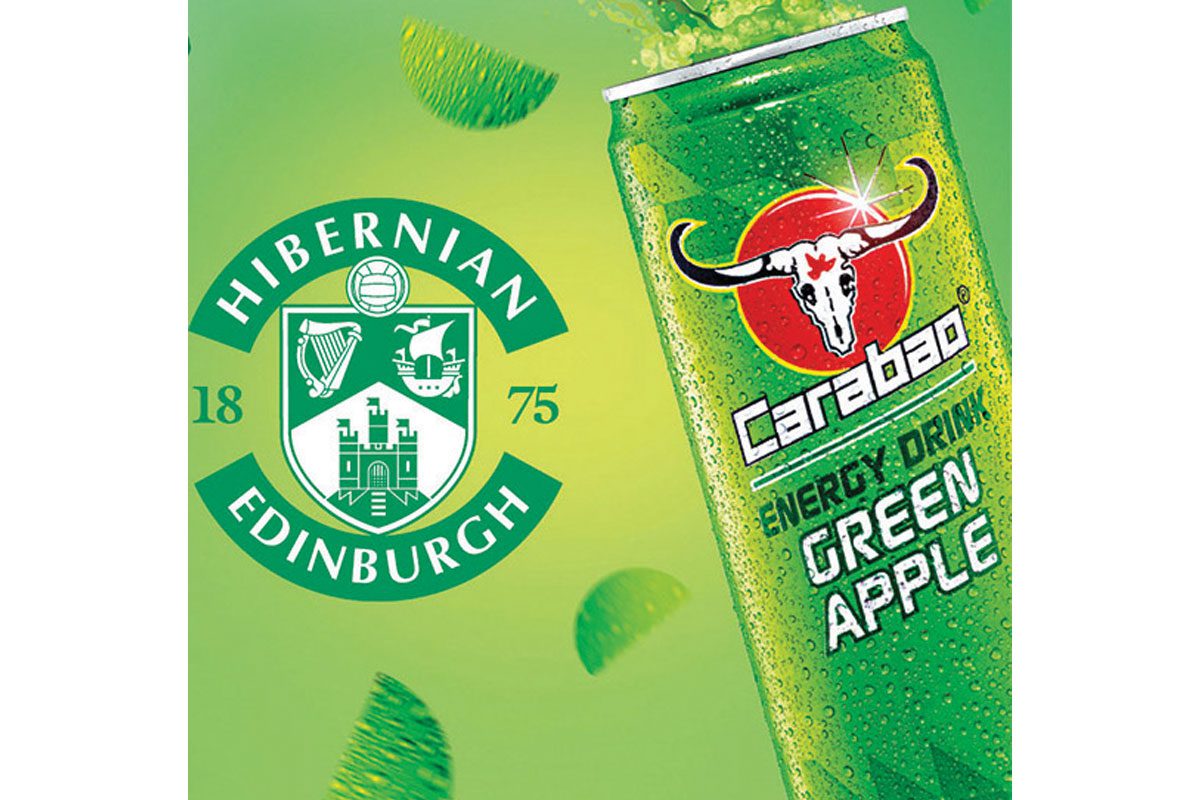 THAI energy drink brand Carabao has stepped up its support of Scottish football, through a new partnership with Hibernian Supporters Limited.
Established in 2015, HSL is the second biggest shareholder in the Edinburgh club. Through the partnership, Carabao will donate £1 from the sale of every multipack through its online store to the supporters group.
In addition to the £1 donation, consumers purchasing Carabao for the first time are invited to enter the code FAMOUS5 at checkout to receive a further £5 off their order.
The partnership is the latest in a line of Scottish football-focused partnerships for Carabao.
In 2020, the brand signed a sponsorship agreement with both Hibs and city rival Heart of Midlothian F1 for the 2020/21 season.
John Luck, chief marketing officer at Carabao Energy Drink, said: "There is no better example of the importance of supporters groups to football clubs than the work of HSL.
"We are honoured to be able to support them as part of our wider agreement with Hibernian FC and would encourage fans of the club within the local community to get involved over the coming months."