Swizzels' Mark Walker talks effective ranging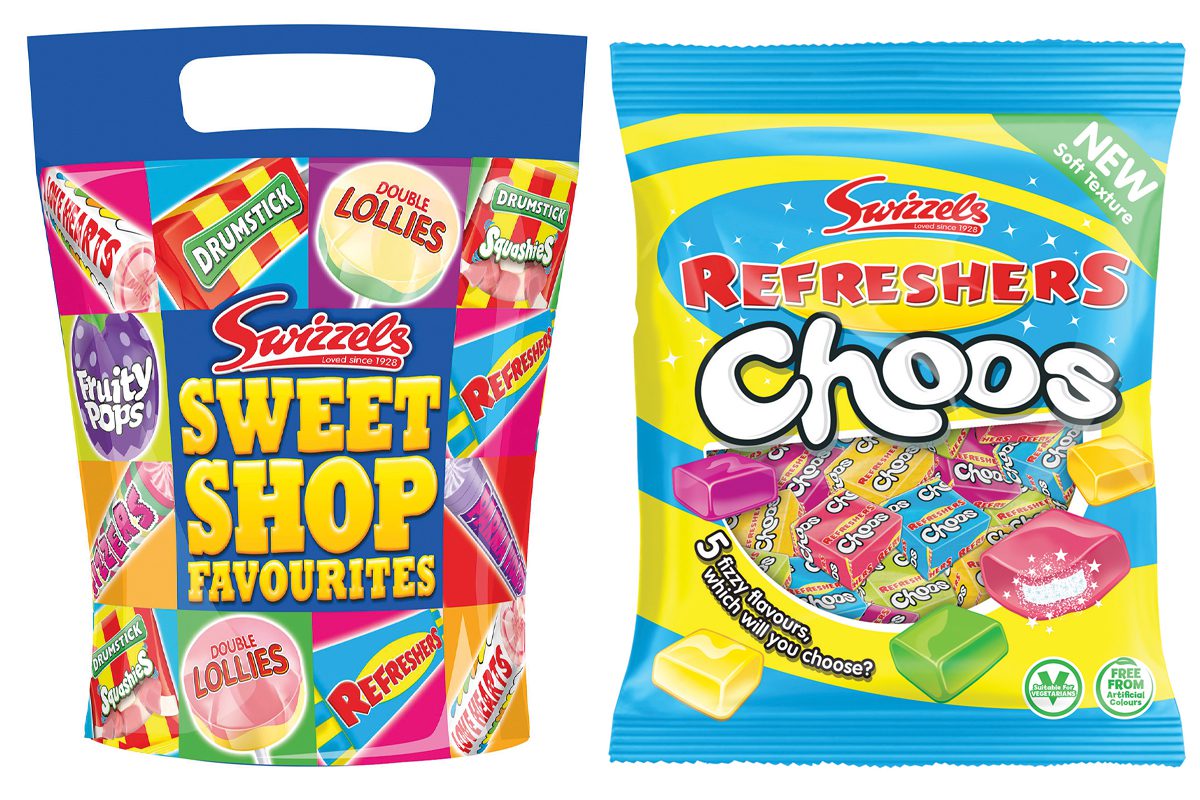 SOCIAL occasions are back and Swizzels sees an opportunity for convenience retailers to grow their bagged confectionery sales.
Mark Walker, sales director at Swizzels, said that the confectionery maker noticed increased demand for sharing bags at the height of the pandemic, but what happens now that restrictions have eased?
Consumers may have plenty of options again, but Walker reckons an increase in outdoor socialising between family and friends will do no harm to sharing bag sales.
"We predict that sharing bag sales will continue to grow. As well as this, countlines and single product confectionery will be in higher demand than before, as more customers will be purchasing sweets for themselves on the go," he said.
With Easter falling on 17 April in 2022, the seasonal opportunity should hopefully coincide with better weather, and Walker reckons Swizzels spring range will be a hit with consumers, and he suggested retailers get involved.
"Stocking up on seasonal items, such as our Drumchick Squashies, will add excitement to your confectionery fixture and drive impulse purchases," he said.
Seasonal stock can generate excitement, but retailers don't want to be left with Easter confectionery bags hanging around in May. It's a problem that Swizzels can solve, according to Walker, who recommended retailers stock up on "low-risk non-seasonal gifting items" such as the brand's Sweet Shop Favourites tub and gift carton.
Sweet Shop Favourites 500g pouches are available at an RRP of £4, and the 324g carton format has an RRP of £3.
Beyond the seasonal opportunity, another key growth driver within confectionery can be found in the plant-based subcategory.
More and more consumers are reducing or removing animal products from their diet, and Walker suggested retailers who don't cater to these customers could be missing a trick.
"As more and more people are becoming conscious of their eating habits and switching to a vegan lifestyle, it can be difficult to identify what type of confectionery is acceptable to consume.
"Retailers should create a section within their shops which is labelled clearly as vegan, to make it easier for consumers to see what their vegan offering is.
"Swizzels has a vegan range of confectionery which is available all year round which includes favourites such as Drumstick and Refresher Choos, as well as the recently reformulated Loadsa Chews, a £1 PMP filled with a range of our most popular and well-loved chews – perfect for all sharing occasions," he said.