Biscuits can shine in economic crisis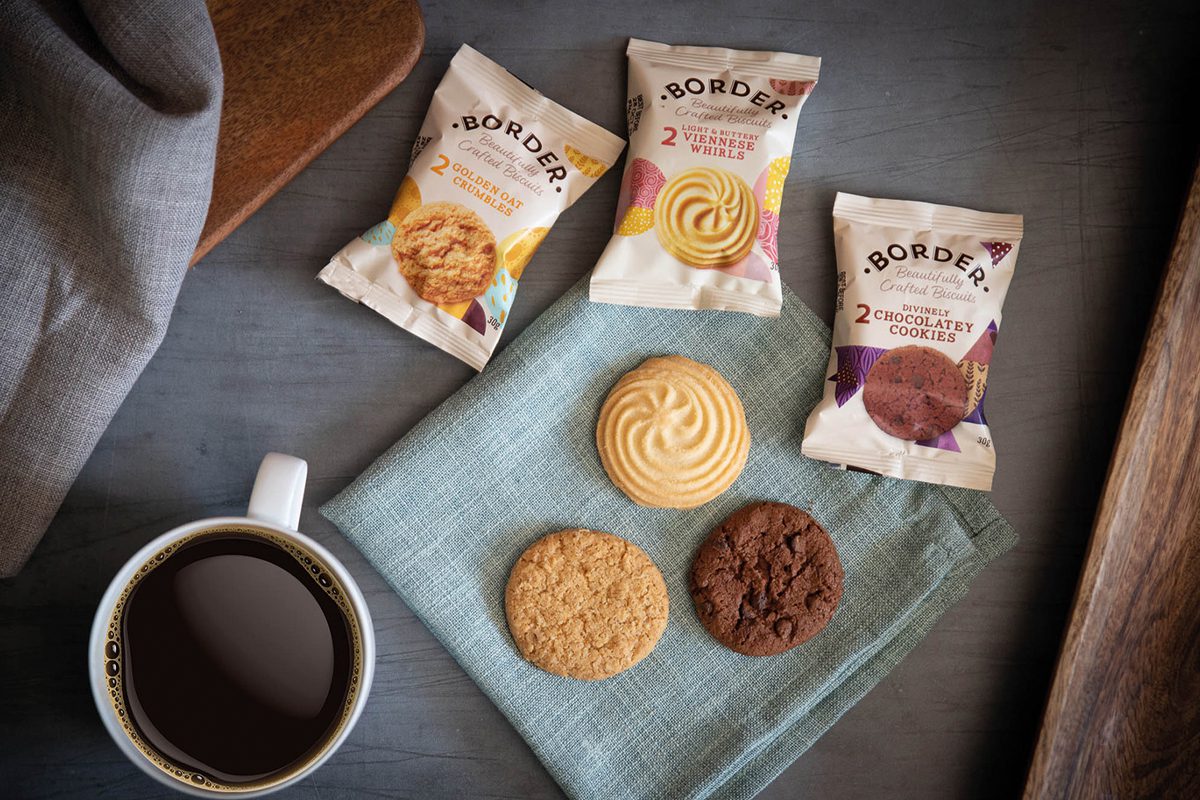 INFLATIONARY pressures will lead to many consumers tightening their belts over the coming months.
Kantar research has predicted shoppers will be more careful with their spending in the months ahead, but Border Biscuits reckons previous recessions show biscuit category sales should remain strong.
Lisa Manning, category and insight manager at Border Biscuits, said consumers picked up on smaller, more affordable treats during previous recessions, including more premium biscuits.
"Enjoying a cup of tea and a biscuit, creates a moment that matters, offering consumers a comforting break and time to themselves.
"We may see consumers trading up on their weekly shop. With Border Biscuits, we can offer a premium product, at a reasonable price, that consumers can trust to deliver on taste and quality," she said.
With the added pressures of inflation, Manning said many consumers will focus on their mental wellbeing as well as their physical health.
Small, affordable pick-me-ups should therefore perform well, according to Manning, who suggested Border can cater to this demand.
She said: "There's a real opportunity for brands to play a role in how they make the consumer feel – both physically and psychologically.
"Retailers should look to stock brands that cater to this trend of selfcare as people look for more memorable products and experiences."