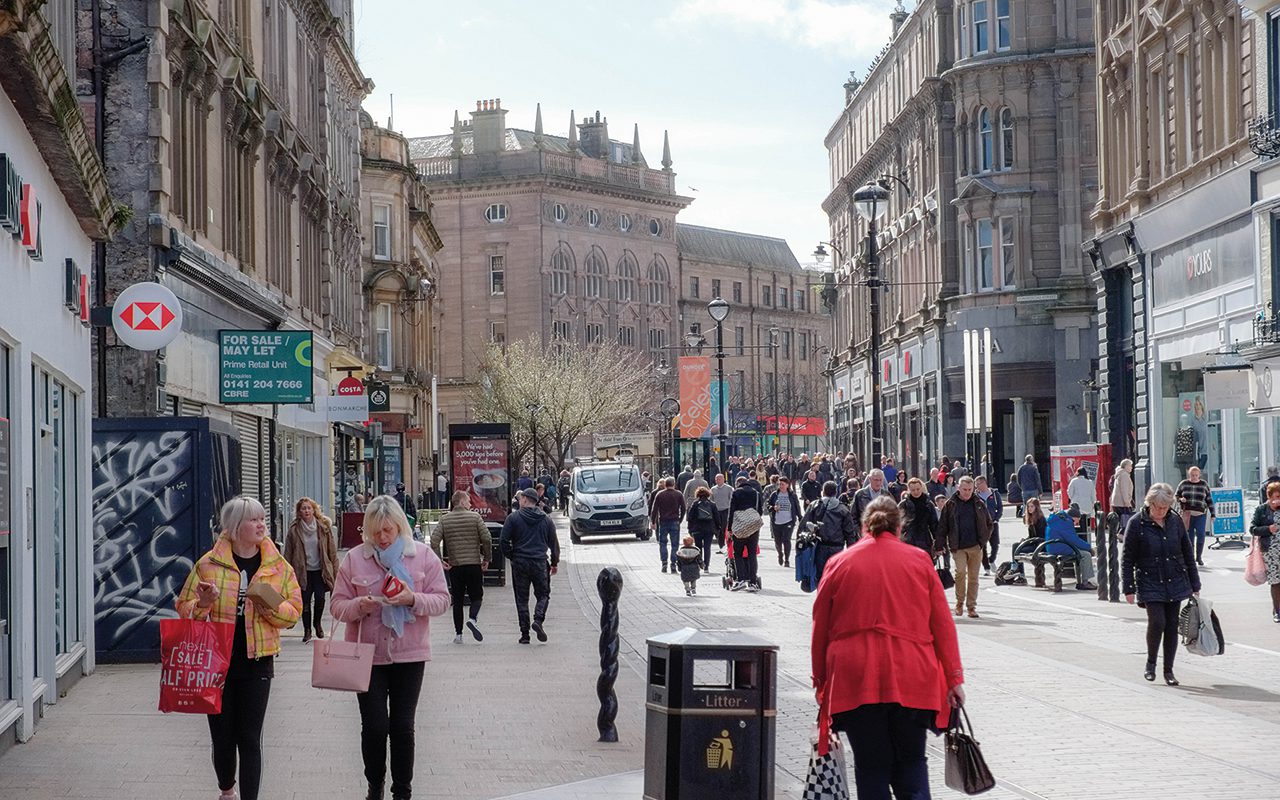 THERE were glimpses of hope in the latest footfall figures from the Scottish Retail Consortium.
While footfall is still well below pre-pandemic levels, there has been some improvement.
Scottish footfall for the four weeks to 29 January was 16.2% down on the same period in 2019, however it was 6.6 percentage points up on December figures. Scotland's decline was also more muted than in the UK, which experienced an average footfall decline of 17.1% against 2019 figures.
David Lonsdale, director, Scottish Retail Consortium, said: "Visits to Scotland's retail destinations finally saw a slight improvement with January showing the least-worst footfall figures witnessed since the onset of the Covid crisis twenty-two months ago.
"Footfall was down by a sixth on pre-pandemic levels demonstrating there is still a long way to go before any return to normal trading. The modest uptick will provide retailers with a flicker of hope that Scots are beginning to rediscover the pleasure of in-person shopping as the Covid situation eases."