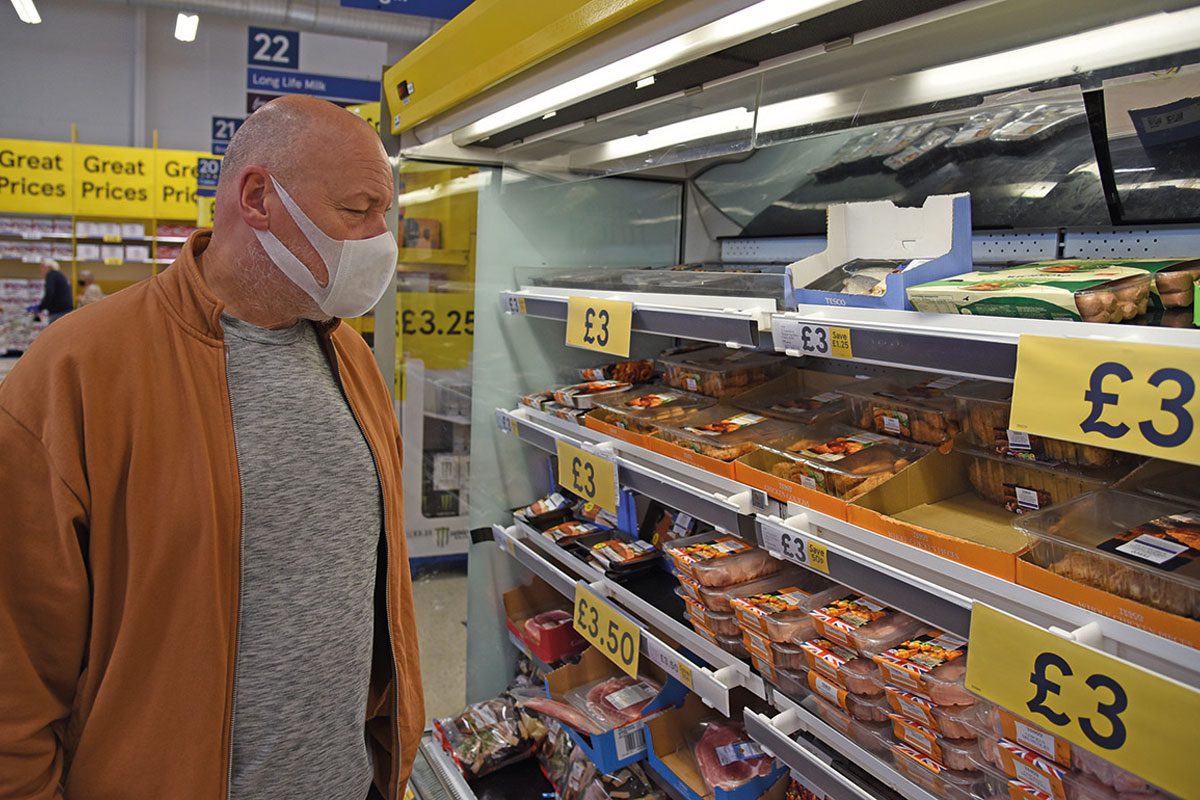 TOTAL retail sales in Scotland continue to languish below pre-pandemic figures, with food retail posting the only positive performance in the latest Scottish Retail Sales Monitor figures.
Sales figures for the four weeks to 29 January, produced for the Scottish Retail Consortium by KPMG, revealed total sales in Scotland decreased by 7.9% compared with January 2020.
Total food sales increased by 3.3% versus January 2020, when they had increased by 2.7%.
January's growth was below the three-month average of 3.5% and the 12-month average of 4.3%. The Scottish three-month average was significantly below the UK level of 8.1%.
Ewan MacDonald-Russell, head of policy at the SRC, said: "Whilst these figures are littered with caveats – the value of sales remain nearly eight percent below pre-pandemic figures and are bolstered by inflation – it's nonetheless welcome to see an improving performance after a dreadful end to 2021."
Paul Martin, UK head of retail at KPMG, said: "Retailers are facing their own inflationary pressures and will need to take tough decisions on whether and how to pass on the increased costs they have been sitting on for some time to consumers facing their own financial challenges."