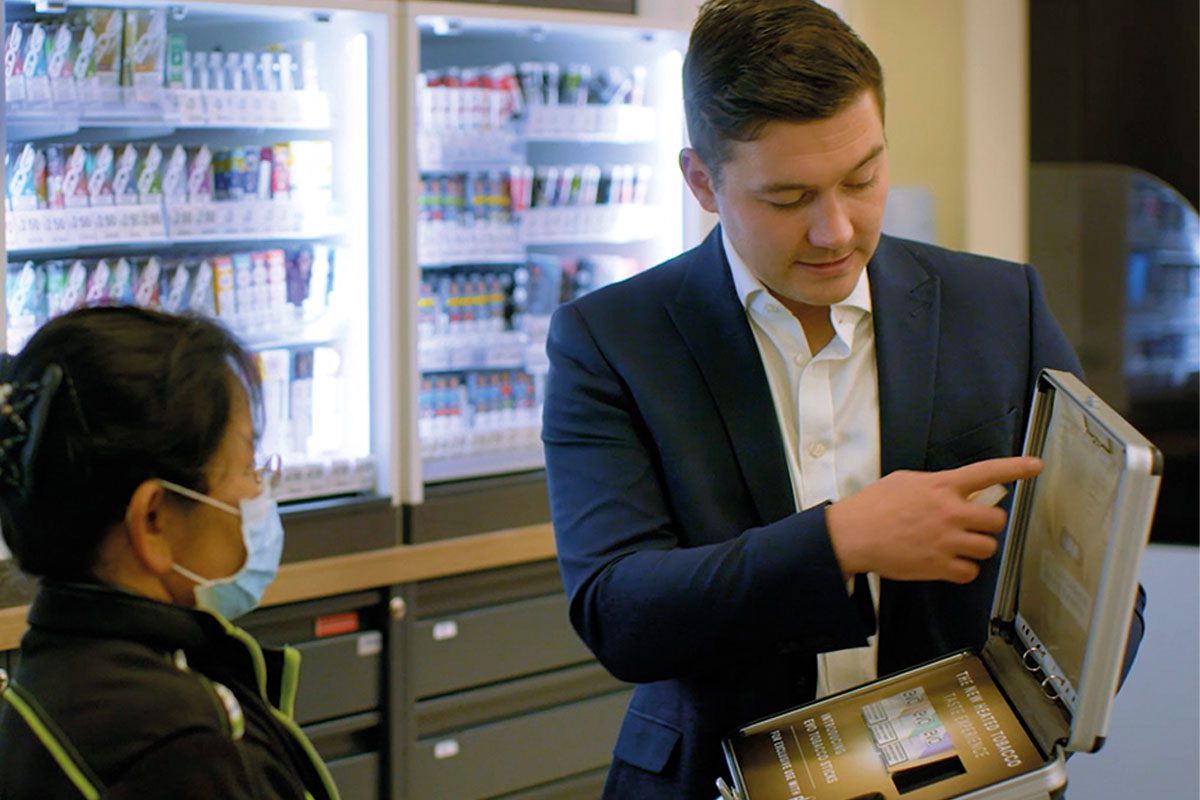 JTI has overhauled its field sales force in the biggest shake up for the team in decades.
The tobacco and vaping manufacturer has brought its entire field sales force in house.
Previously, independent retailers in the convenience channel were served by JTI staff, while their colleagues in the grocery channel were called on by reps from a third party.
Under the new regime, JTI reps will work on a geographic, rather than channel, basis. JTI field sales staff will be allocated smaller catchment areas where they will be responsible for all trading channels.
The change will mean new reps for some retailers, while others will continue to see familiar faces.
Ross Hennessy, JTI's sales vice president, said the change should benefit retailers, as reps will now have a better understanding of the local marketplace.
"With the way we were split before, neither field force had a full view. They knew their channel, but the problem thatbrings is they had blind spots as well. They could never truly understand for example Edinburgh city centre or Glasgow city centre, it's a disparate view of the world," he said.
Hennessy added that under the new structure, independent retailers should not see a change in the frequency of visits from JTI.