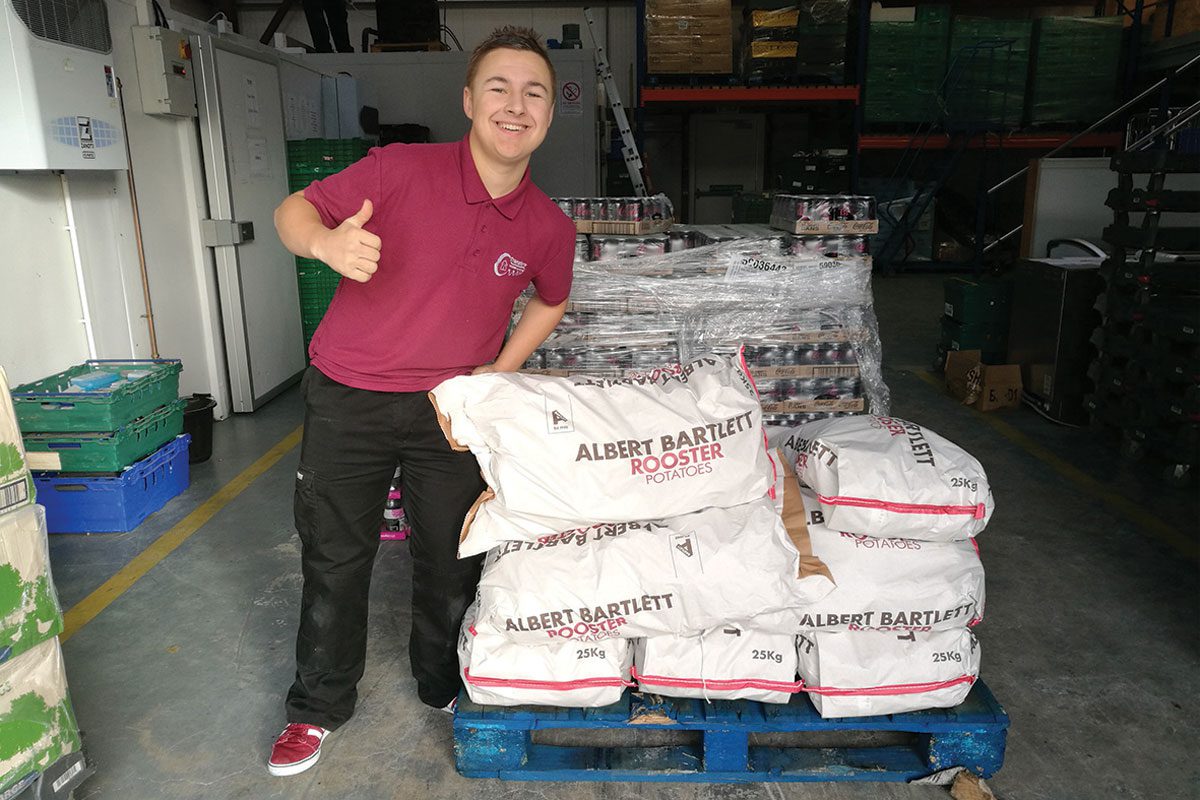 AIRDRIE-based Albert Barlett has redistributed the equivalent of five million meals through its partnership with FareShare.
The brand, best known for its potato products, achieved the milestone by supplying 1,971 tonnes of potatoes and carrots in 2021 alone.
Albert Bartlett has been a FareShare partner since 2013, however the firm significantly ramped up its support during the pandemic.
The impact of Covid-influenced market conditions on Albert Bartlett's SpudULike By James Martin business saw the firm divert 1,000 tonnes of surplus baking potatoes between February and April 2021.
John Heginbottom, sales and marketing director for Albert Bartlett, said: "In early 2021 we had surplus potatoes due to our SpudULike By James Martin outlets being closed through the lockdown, we approached FareShare with a proposal and they quickly found a distribution solution to supply their network.
"We enjoy working with the team at FareShare who are both dynamic and flexible in overcoming supply chain challenges".