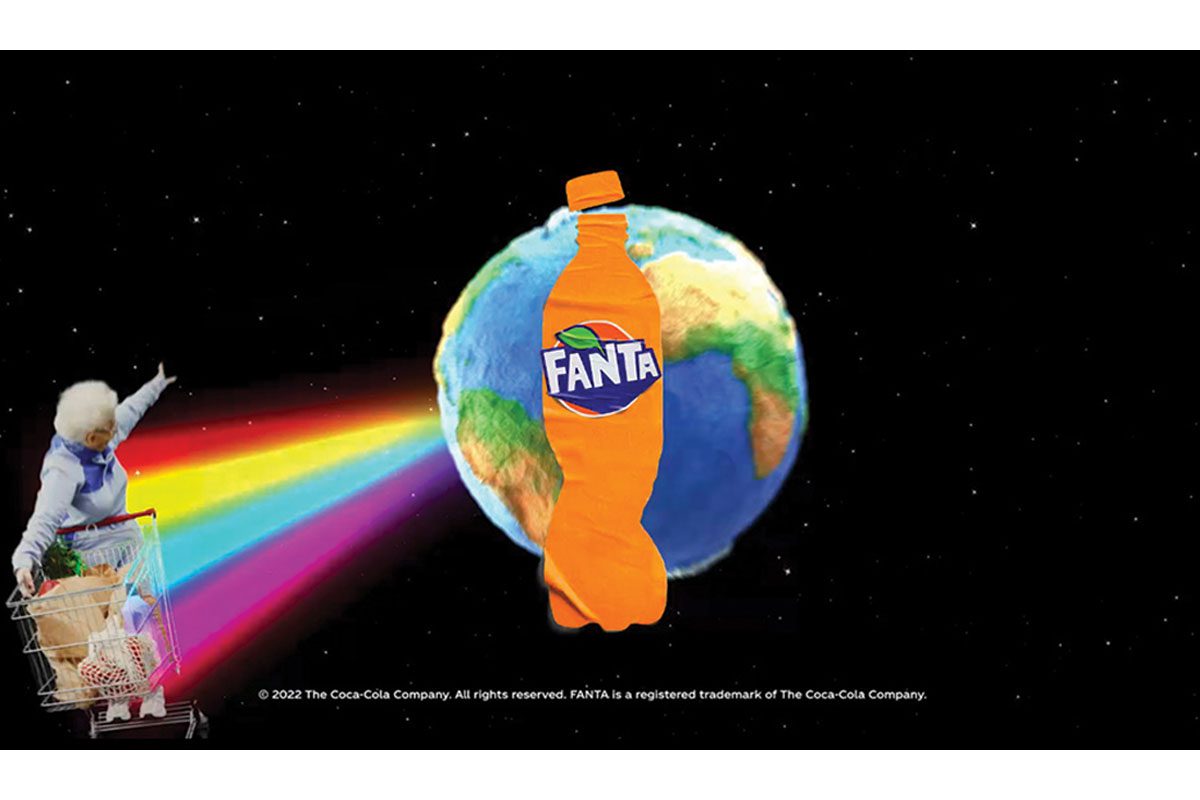 COLOURFUL people' are at the heart of the first-ever global marketing campaign for Fanta.
The Colourful People campaign includes a new 30-second TV advert, airing in the UK, that paints a picture of people living vibrant lifestyles, including a street puppeteer, musicians, and rope skipping firemen.
The campaign praises consumers who 'act colourful, eat colourful, drink colourful' and calls on viewers not to 'let the grey win.'
Fanta's new campaign also includes digital and social media activity, as well as out-of-home advertising.
Martin Attock, vice president of commercial development at CCEP GB, said: "Fanta has been enjoyed for over 80 years – growing to become the number one flavoured carbonates brand in GB, four and a half times bigger than its nearest competitor.
"The ongoing popularity of the brand has seen it grow by 7% over the last year, and we continue to keep Fanta's young adult audience engaged through innovation and campaigns, which also includes Fanta's annual, much-anticipated, Halloween activity."