Full functionality now available via website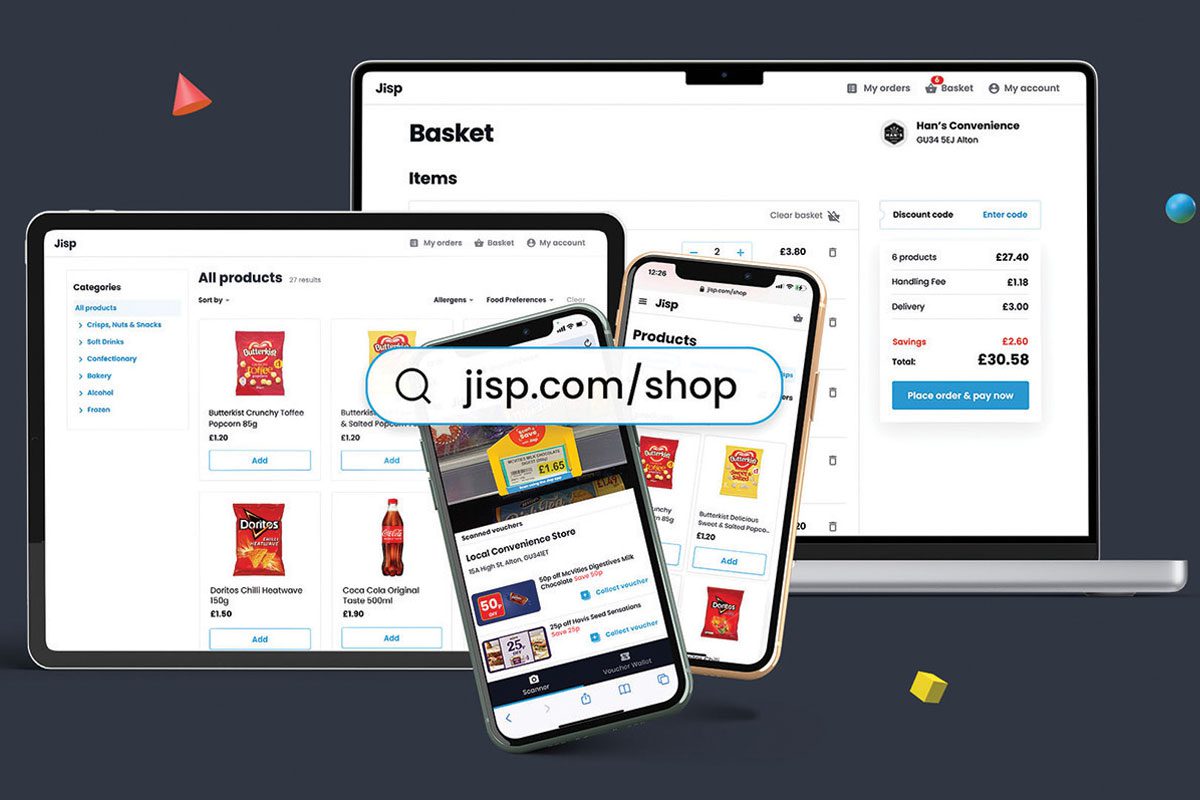 JISP has launched an online version of its retail app aimed at the independent retail channel.
The retail technology company has created a browser friendly version of its app, allowing shoppers access to Jisp's services through the brand's website.
Launched on 16 February, the online version of Jisp boasts the same functionality as the smartphone app. Features include home delivery, click and collect, and 'Scan & Save'.
To support the launch, Jisp said it will issue new point-of-sale materials to its partner retailers.
Greg Deacon, chief customer officer at Jisp, said: "We want to give our Jisp customers a great experience for them to decide which experience works for them, using the services on offer locally at their convenience.
"Our belief is that many will prefer to use the online experience to trial or exclusively use the services from Jisp at their local store.
"Many customers will move over to a full app experience once they become confident using the in-store service Scan & Save and augmented reality vouchers. Incrementally, delivery will benefit from those ordering at home or at work to get groceries delivered locally.
"This should increase shoppers, frequency of orders and value of basket for our partner stores."