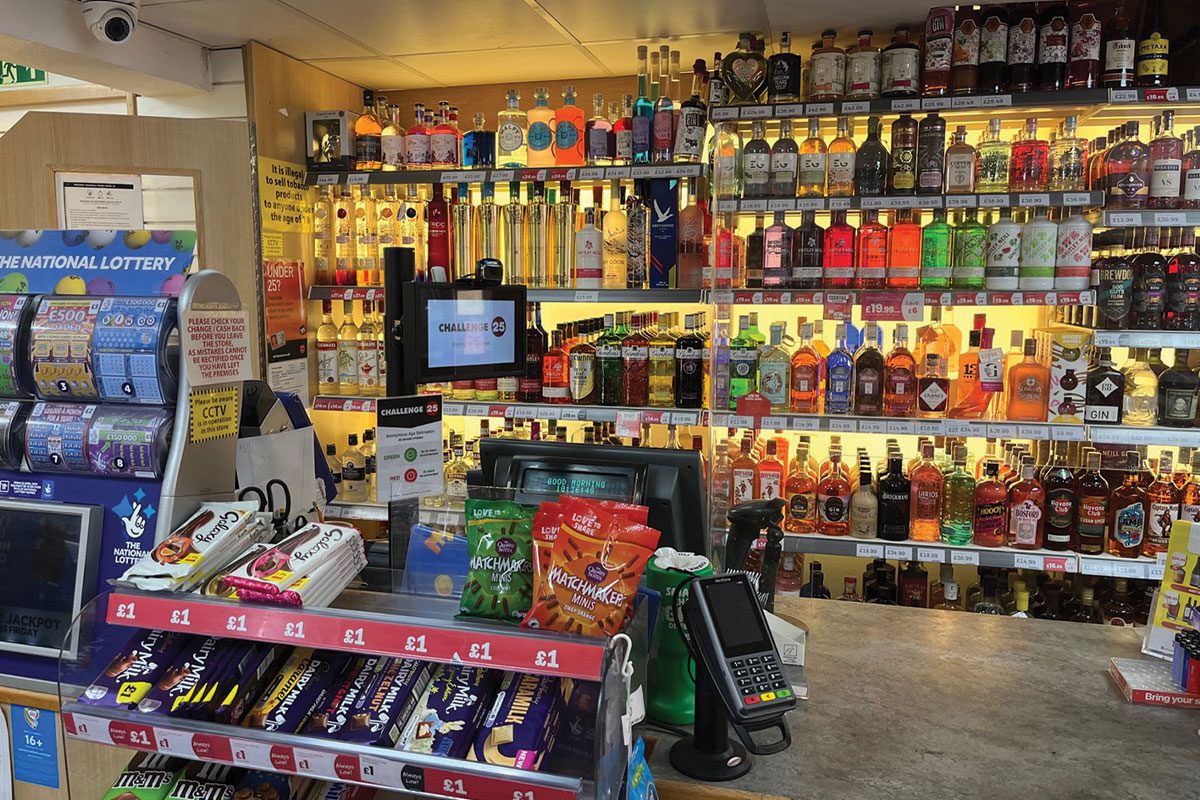 BESTWAY Wholesale has signed up to an innovative age verification techonology trial, running across three of its symbol stores in Leeds.
As part of the trial, shoppers purchasing alcohol can be scanned with a camera device that will identify if they are 25 or over using artificial intelligence.
The ICU Intelligent Identification tech was developed by Innovative Technology to provide age verification and facial recognition.
Part of a Home Office programme, the trial is scheduled to run until May.
Bestway stores participating in the trial are: Bargain Booze, Otley; Wine Rack, Roundhay; and Tippl, Garforth.
While the participating stores will still be required to check for ID manually, Bestway reckons the technology has significant implications in the fight against retail crime.
Mike Hollis, retail director at Bestway Wholesale, said: "We're proud to be pioneering the use of age verification technology in our drinks led specialist stores.
"Staff abuse is rife in the convenience channel, with the Association of Convenience Stores' 2021 Crime Report highlighting that there were over a million incidents of verbal abuse and about 40,000 incidents of violence against people working in convenience stores in the past year alone.
"We surveyed staff in our three participating stores and the responses received showed that staff abuse, particularly when it comes to the refusal to sell alcohol, is a significant issue.
"All participants agreed that using technology could reduce staff abuse and we believe that using the ICU screen will act as a deterrent when it comes to staff abuse."
• Asda is participating in a similar Home Office age verification trial for self-service checkouts. For more information, read here.