Affordable treats shine in tough times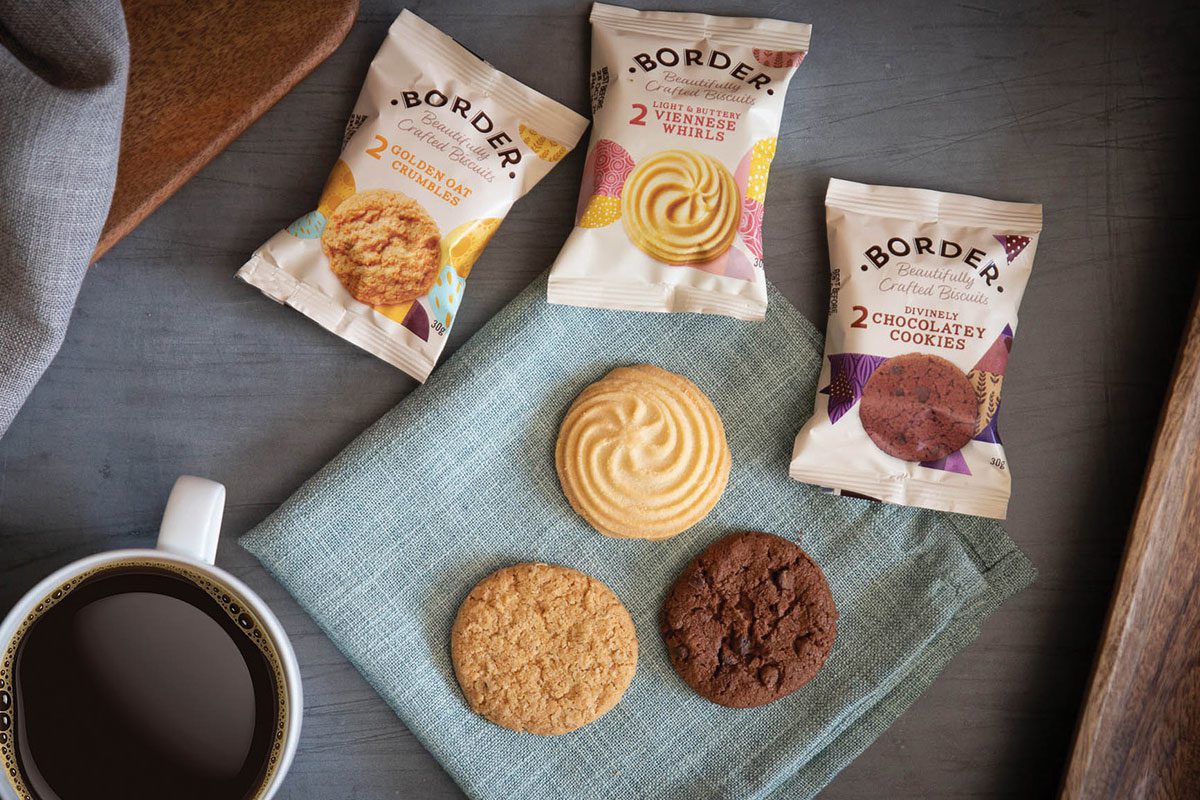 CONSUMERS may be feeling the pinch as inflationary pressure weighs down upon discretionary spending, but that doesn't mean they will forego treats altogether.
Lisa Manning, category and insight manager at Lanark-based Border Biscuits, suggested turbulent economic times can actually play into the hands of more premium biscuit brands.
"Economic challenges are on the horizon and it is predicted that shoppers will be working towards much tighter budgets as we look ahead.
"As we've seen with previous recessions, consumers may be looking to treat themselves with smaller, more affordable products at this time.
"We are seeing consumers trading up on their weekly shop. With Border Biscuits, we can offer a premium product, at a reasonable price, that consumers can trust to deliver on taste and quality."
If retailers are hoping to score some incremental sales and encourage customers to trade up, then recognisable brands are the way to go according to Manning, who suggested shoppers will seek out familiar brands.
"Shoppers are looking for trusted, well-known brands as they look for reassurance from their purchases – essentially, they want a biscuit that they know won't disappoint.
"For retailers looking to increase profits, it's important that they consider stocking a well-known quality brand to complement key consumption occasions, such as Border Biscuits," she said.