Putting on an 'Instagramable' spread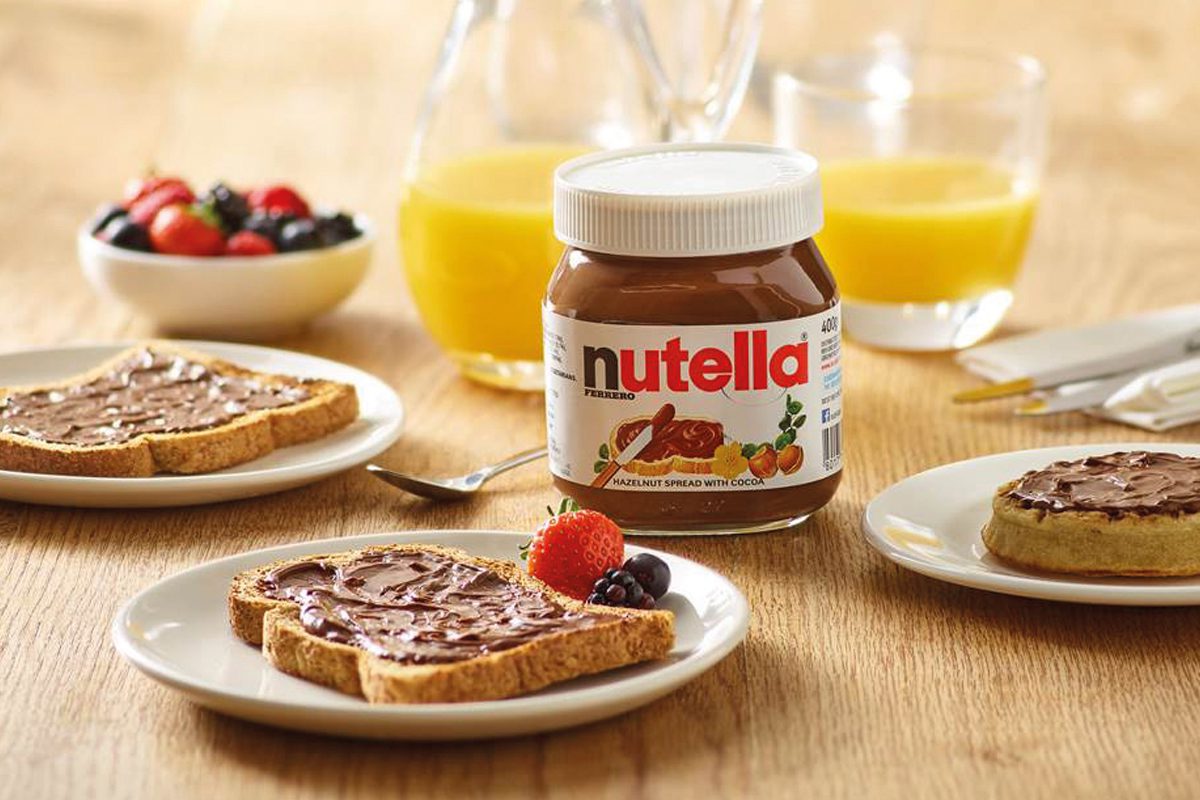 SOCIAL media can have a huge effect on consumer trends across categories – from hospitality chefs making more use of 'Instagram-friendly' ingredients, to influencers shaping fashion trends.
Breakfast is no different, as many consumers share their morning culinary creations with followers.
Levi Boorer, customer development director at Ferrero UK & Ireland – the firm behind Nutella – reckons the spreadable brand is in a great position to capitalise on this.
"The popularity of the 'Instagramable' meal, particularly brunch, is helping to evolve traditional morning meals as consumers look for versatile ingredients – such as Nutella – to add a layer of excitement and visual appeal," he said.
According to Boorer, consumers spending more time on meal preparation during lockdowns has led to a rise in creativity at breakfast, which is good news for brands like Nutella.
"We saw consumers spending longer preparing meals, with the average breakfast taking seven and a half minutes, as shoppers sought to get creative and try something a little less ordinary, such as croissants, crumpets or waffles.
"A key strength of Nutella is its versatility, helping shoppers to transform dishes, adding flavour to breakfast without necessarily investing a great deal of time," he said.