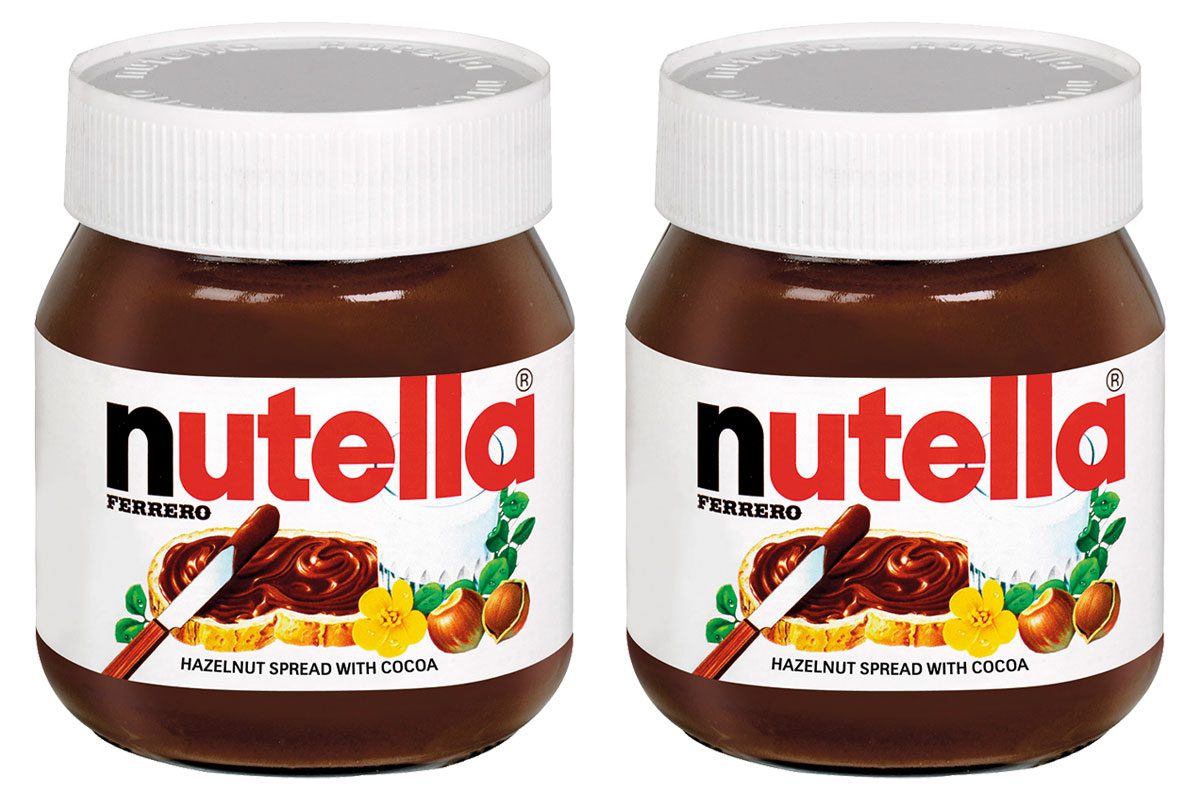 APPETITE for brunch is only growing, giving retailers and brands the chance to generate some incremental sales.
Whether consumers are indulging in the increased flexibility afforded to them by work-from-home patterns, or are attempting to create an Instagram sensation, brunch is having a moment.
At Ferrero, customer development director Levi Boorer highlighted how Nutella has seen sales soar in conjunction with growing brunch demand.
Nielsen Scantrack data reveal Nutella's total value sales are up 24% against 2019, ahead of the total category's 14% growth.
The brand is now worth £56m annually in the grocery multiples alone and has gained 0.5% share of the total spreads sector year on year, moving from 9.9% to 10.4%.
Retailers who wish to cash in on brunch would be wise to stock up on recognisable brands, according to Boorer.
"The appetite for brunching and shoppers' desire to enjoy the brands they know and trust for great quality – both in and out of the home – has contributed to this strong performance.
"We remain committed to continue this momentum, demonstrating Nutella's versatility across the breakfast and brunch occasion, through targeted marketing investment, seasonal events and wider support," he said.