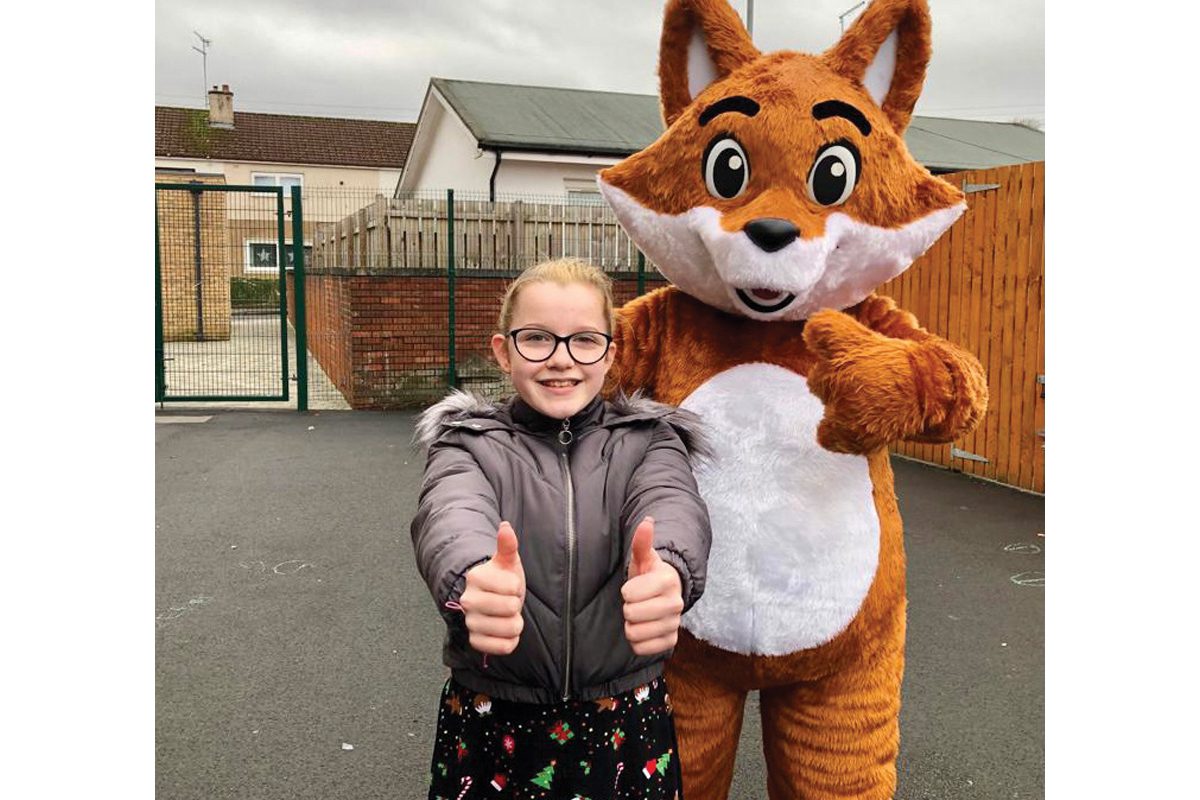 TWO mascots representing the partnership between Scotmid and Children's Hospices Across Scotland (CHAS) have surprised their creators with a school visit.
Cuthbert the Fox and Tildy the Toadstool met primary seven pupils Peyton Gallagher and Sophie Cairney after the pair won a national mascot design competition. The competition was initially seeking just one mascot, however judges deemed both entries worthy winners.
Gallagher, who created Cuthbert, said that meeting him in real life was "even better than I hoped." Cairney said Tildy would make "a great sidekick to Cuthbert the Fox."
Both pupils also received a print of their designs, £200 of fundraising vouchers for their schools and a goody bag filled with exclusive mascot merchandise.
Lynne Ogg, Scotmid communities manager, said: "It was so exciting to surprise both Peyton and Sophie with their winning designs – we hope our mascots will continue to bring smiles to faces for years to come."